Thirty-five Gates Cambridge scholars, alumni and industry practitioners recently took part in an event to consider the impact that the push towards data-driven city planning and service provision has on humans' ability to thrive.
The human development and smart cities event was organised by the Gates Cambridge Alumni Association and took place in London at the House of St Barnabas, a social enterprise members' club committed to breaking the cycle of homelessness. It featured three speakers, who approached the issue from different angles.
Sarah Drummond, co-founder and CEO of the award-winning design consultancy We Are Snook, initiated the conversation about smart cities by considering the data we need to power happiness and wellbeing, underscoring the need to keep inequality firmly in focus when designing our cities for the future.
Li Wan, lecturer in Land Economy at Cambridge University, shared parts of his research looking at the complex relationship between socioeconomics, the changing nature of work and city transportation. He also highlighted how data can help cities get more reliable information on important measures, such as urban population. For example, analysing mobile phone data shows that, in Beijing, close to one fifth of the city's population may not be captured by formal measurements.
Stefan Webb, Director of Digitising, Planning and Standards at Connected Places Catapult, discussed how digital transformation in planning and the built environment is reshaping the boundaries between the state, the market and the citizen. For example, though open data is often hailed as the backbone of a truly smart city, Stefan illustrated how the innovations built on the back of public data don't always give back to the public. Government is increasingly equipped to innovate with its own data and has a role to play in mediating the use of public data to ensure public benefit.
The speakers also considered the balance between the commodification of urban data, state surveillance and the potential benefits of smart cities. As Li Wan emphasised, there is no one-size-fits-all model for tomorrow's smart city: smart cities are about now, not the future, and are useful not as a model, but as a process for evolving towards more inclusive and sustainable places for people to live.
*Amarynth Sichel [2017] is a co-organiser of the event and did her MPhil in Planning, Growth and Regeneration. She is now a researcher at the University of Cambridge, focused on the future of cities. Christopher Molteno [2017] also co-organised the event and did his MPhil in Engineering for Sustainable Development. He now works in the solar industry for Lightsource BP. Gates Cambridge scholars and alumni who would like to see more of these events should email their views and ideas to co-chairs@gatesalumni.org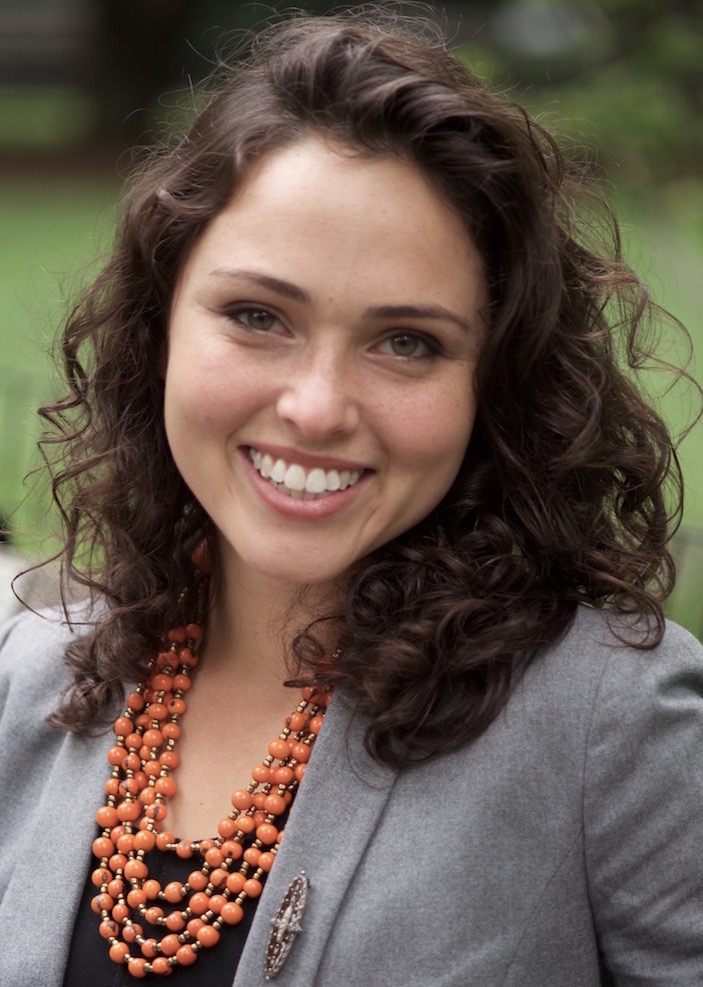 Amarynth Sichel
Alumni
United States
2017 MPhil Planning, Growth, and Regeneration
Clare College
Amarynth is a researcher at the University of Cambridge, focused on the future of cities. Her experience spans the public and private sectors, and includes consulting in government relations and public policy in the US, and work for Seoul Metropolitan Government in South Korea as a Luce Scholar. Amarynth's focus areas include sustainable city systems, affordable housing, and systemic inequality. Amarynth has an MPhil in Planning Growth and Regeneration from Cambridge University where she was a Gates Scholar and graduated with merit, and a BA, summa cum laude, from Barnard College, Columbia University.
Previous Education
Barnard College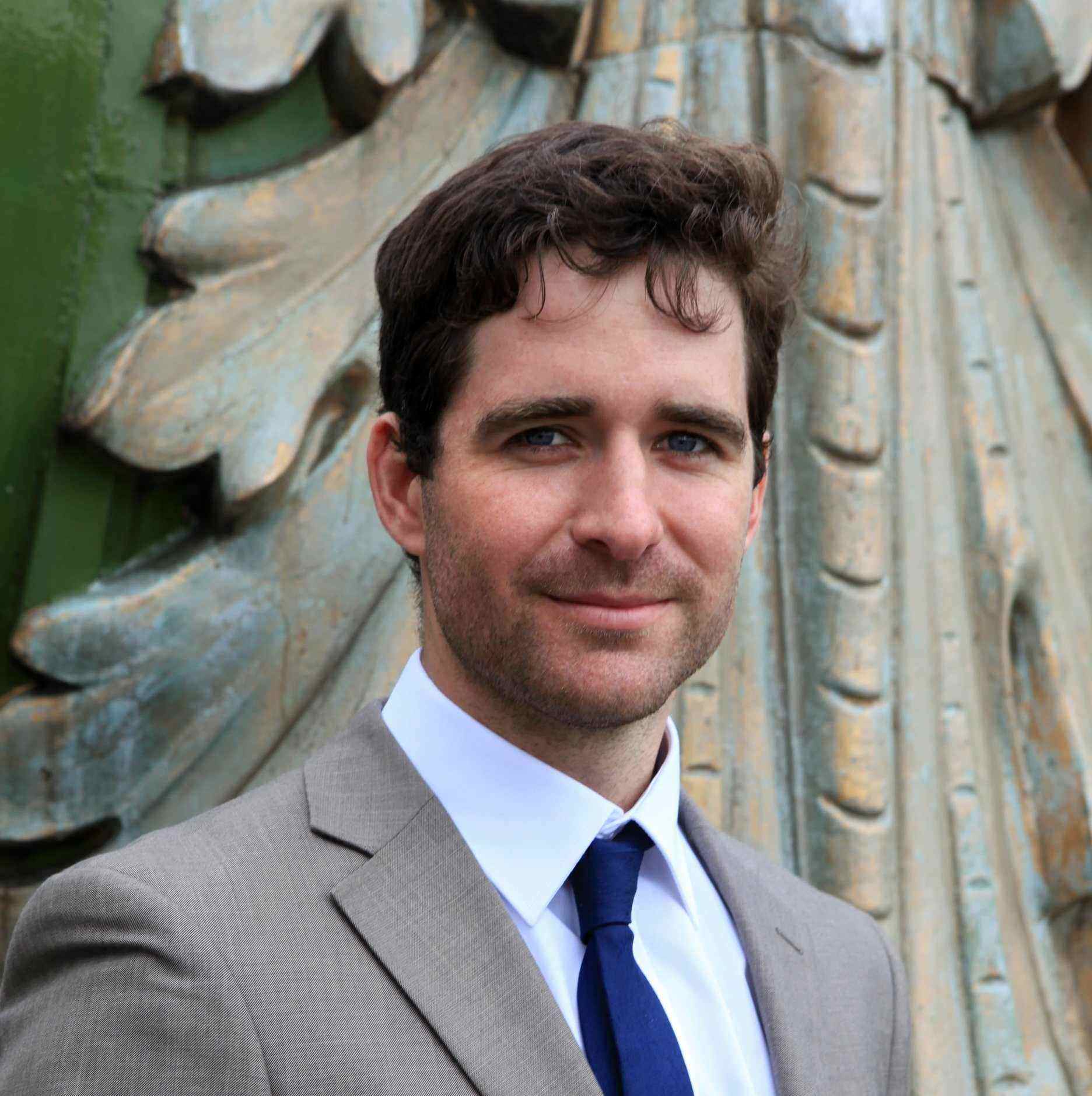 Christopher Molteno
Alumni
South Africa
2017 MPhil Engineering for Sustainable Development
Magdalene College
Energy infrastructure fascinates me. So much of society is built around and is dependent on our energy supply. Over the years, the way we access energy has repeatedly been revolutionised. Now, we are painfully aware that a complete revolution is again necessary. The energy sector of South Africa, my home country, is not only unsustainably dependent on coal but urgently requires expansion to meet rising demand. This gives us a fantastic opportunity to develop our energy sector in a sustainable direction. During my MPhil in Engineering for Sustainable Development at Cambridge I will study the options available to developing countries and how we can implement the necessary changes. I will focus on the decentralisation of energy supply and solar electric power production. The practical aspects of sustainable development that this course teaches will build on the technical knowledge that I have gained through my undergraduate degree in chemical engineering and my professional experience in a small Namibian energy company. It is an exciting and dynamic time that we are living in. I am honoured to be joining the Gates Cambridge community: an inter-disciplinary cohort that are working to make that change positive.
Previous Education
University of Cape Town