Diana Pirjol has set up a consultancy that brings together an innovative wide-ranging approach to the health, pharmaceutical and development sectors.
A Gates Cambridge Scholar has set up a consultancy business with fellow alumni which brings together data science, market research and industry expertise in the health, pharmaceutical and development sectors.
Diana Pirjol [2011] set up the Human Data Science Consulting Company earlier this year. Its USP is that it combines expertise in cutting edge data sifting technologies, has strong links with doctors, patient organisations, investment funds and pharmacists and can take a multisectoral approach towards problems with a focus on innovation.
Diana came up with the idea after she left the consultancy start-up she used to work for. She realised that most of the problems the organisation's clients were facing were multisectoral. "Companies are looking more and more at predictive models and at accurately measuring and designing behavioural change interventions, but most consulting companies do not have the capacity to run such studies," says Diana. One particular example relates to predicting treatment compliance and designing patient support programmes centred around patient profile and mindset. Human Data Science Consulting Company is able to bring together a team of epidemiologists, data scientists and neuroscientists who can come up with the best approach.
The company offers analysis, forecasting, data collection and training. It helps companies to do everything from understanding the context of disease such as unmet population needs, conducting epidemiological studies, measuring prescribers' and the general population's behaviour and evaluating the current status of healthcare services and products, including access and quality.
The start-up mainly works on pharmaceutical and health-related projects with major pharmaceutical corporations, hospitals and health insurance companies, but it is also interested in working on issues relating to social and economic empowerment with development organisations and public sector institutions.
The start-up has an international focus and a core team of 11 people, a number of consultants and advisers. Their backgrounds include academics from Cambridge University, MIT, Johns Hopkins University and Harvard University, experts with an industry background in organisations such as AT Kearney, Bain & Company, the World Economic Forum, Analysis Group, Ropharma and the World Bank. Their expertise spans epidemiology, psychology, neuroscience, behavioural science, health economics, marketing and machine learning and many have in-depth industry knowledge.
The Romania-based start-up is growing fast – the team has doubled since it was launched and the number of local and international projects has increased. One such project includes a national study of HPV which brought together data from the general population and doctors. "We were looking at parents' knowledge, attitudes and behaviour towards vaccination and access issues," says Diana. The company will be present at a number of events this year, including the ECCO summit on cancer and an Aspen Institute high-level meeting and representatives will be meeting with the US ambassador in Berlin this September.
Diana, whose background is in market research and impact evaluations in the pharmaceutical and healthcare sector, is currently working on business development and funding opportunities to build the start-up. Diana says fellow Gates Cambridge alumna Eva-Maria Hempe [2007] is one of her key advisers and that her industry expertise is vital for the company. Eva-Maria has a PhD in healthcare management, extensive experience in management consultancy and used to work as a project manager for the World Economic Forum.
Diana is receiving ongoing business mentoring while she scales the business and upskills her team and has sought advice from other Gates Cambridge scholars, including the Simprints team, Anastasiia Kamenska [2010], a Strategy Project Manager at Novartis, and Julia Fan Li [2008], who was the first Director of the Global Health Investment Fund. She says: "Gates Cambridge was very, very important for me. It helped expose me to what other people in different disciplines were doing. I learned from them. It introduced me to a more entrepreneurial mindset."
*If you have experience in any of the above areas and are interested in joining the team to take part in business development or project implementation, please get in touch with Diana at dpirjol@human-datascience.org. More information about the company can be found here.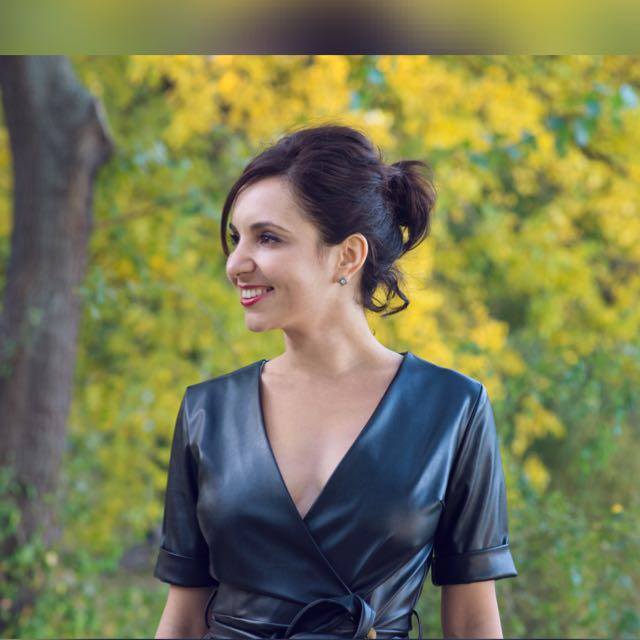 Diana Pirjol
Alumni
Romania
2011 MPhil Public Health
St Edmund's College

Eva-Maria Hempe
Alumni
Germany
2007 PhD Engineering
St John's College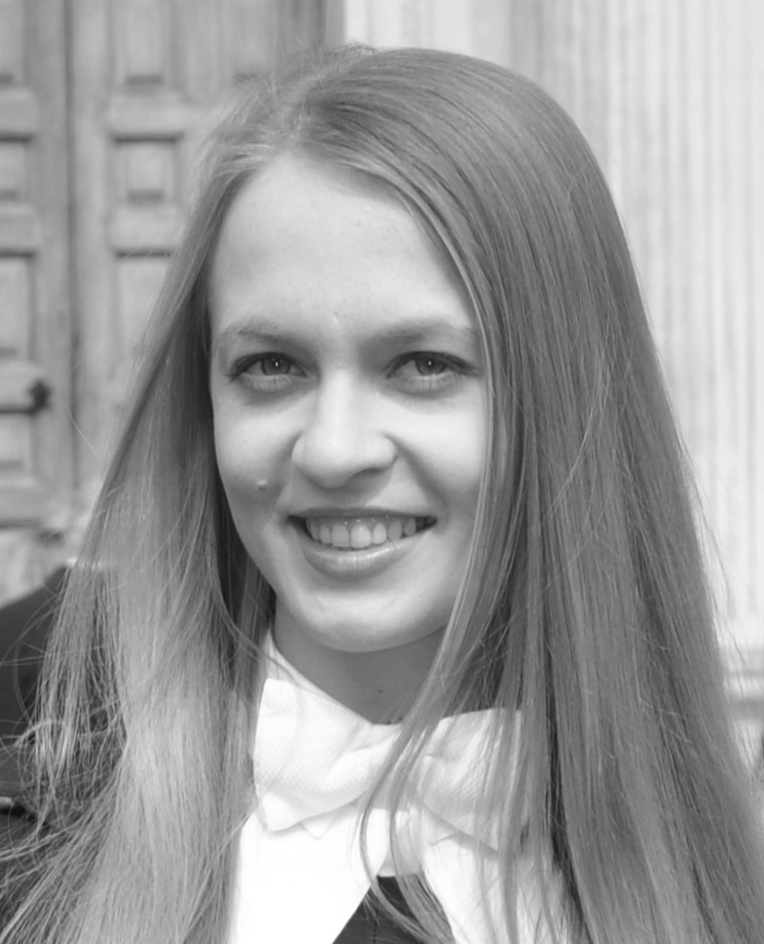 Anastasiia Kamenska
Alumni
Ukraine
2010 PhD Biochemistry
Wolfson College
I got a lifetime opportunity to work towards a PhD degree in Biochemistry, the field that inspires me the most. I strongly believe that our better understanding of the mechanisms that regulate translation of proteins in cells can have a tremendous number of implications. I hope that the unique expirience Cambridge Department of Biochemistry provides will help me to develop as a cutting-edge scientist. I am excited to become a part of a powerful Gates Scholars network and want to commit and gain the most of it.
Julia Li
Alumni, Trustees
Canada
2008 MPhil Bioscience Enterprise
2009 PhD Engineering
St John's College
Julia completed a PhD Technology Management in 2012, which focussed on innovative financing solutions for global health. Before coming to Cambridge, Julia trained as a Chartered Accountant and undertook projects for a variety of organisations including GAVI and WHO. During her time in Cambridge, Julia co-founded the African Innovation Prize, served on the University Council, and initiated and convened the Cambridge Global Health Commercialization and Funding Roundtable. Following her PhD, Julia was appointed Director of the $108m Global Health Investment Fund – a social impact investment fund designed to provide financing to advance the development of drugs, vaccines, diagnostics and other interventions against diseases that disproportionately burden low-income countries. She is currently SVP at Seven Bridges Genomics which builds SaaS software systems to help researchers analyze bioinformatic data - from millions of genomes to phenotypic and patient outcome data.