Eating low quality pollen could protect bees from parasites, says new study.
Eating low quality pollen may protect bees from attack by parasites, according to a new study.
The study, now available online and published in the American Naturalist in June, says that a low quality diet may have compensatory benefits for bees because it protects them from their natural enemies.
Those natural enemies include parasitical wasps, which form the largest group of wasps. These place their larvae into or next to the eggs or larvae of other insects, including bees. When the wasp larva hatches from the egg, it feeds on its host. The fully fed wasp larva then forms a pupa, and eventually an adult parasitic wasp emerges.
In the new study, researchers, including first author Dakota Spear, a Gates Cambridge Scholar in the Department of Zoology, studied the rate of parasitic feeding by wasps on mason bees which specialise in eating low-quality pollen from the plant family Asteraceae. They compared them with parasitic feeding on bees eating higher quality pollen.
They found that bees eating low quality pollen were significantly less frequently the target of parasitic feeding than other bee species.
They then fed wasp larvae three different types of pollen mixture, including Asteraceae pollen. The wasp larvae were much less likely to survive if it was fed on the Asteraceae pollen.
Dakota Spear [2015], who is doing an MPhil in Zoology, said: "This study broadly demonstrates that protection from parasitism may be one of the forces driving the evolution of specialisation in low-quality pollen in bees. This study increases our understanding of the evolution of host-parasite interactions between bees and their parasites, a topic that may be particularly relevant as bee populations decline around the world, in many cases due to increased prevalence and virulence of parasites and pathogens. Our results suggest that in the long-term, the ability to specialise in unpalatable foods could help protect specialist bee species from parasites, especially as humans influence the distribution or pervasiveness of parasites through climate change and species introductions."
She adds that understanding the defensive potential of lower quality pollen could open up new avenues for boosting bee survival rates, such as the possibility of making those types of pollen more widely available in agricultural land, to reduce parasitism rates.
*Picture credit: Wikimedia.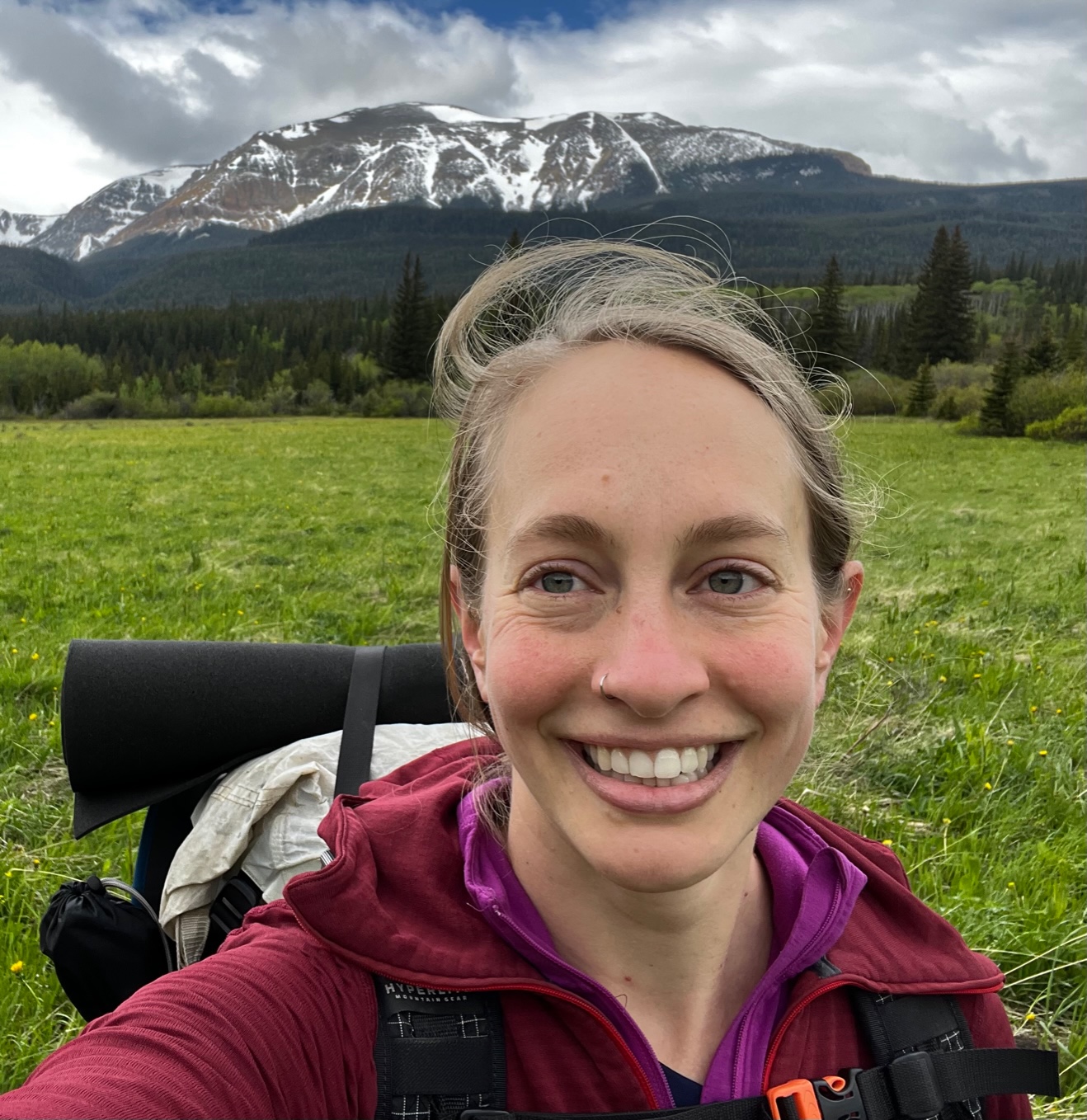 Dakota Spear
Alumni
United States
2015 MPhil Biological Science (Zoology)
Churchill College
I currently live and work in Seattle, Washington, USA. For more information please see my LinkedIn page.
Previous Education
Pomona College