Four scholars will give their perspective on political developments around the world in 2016.
Supporters of nativist movements are said to be forgotten victims of de-industrialisation or of the inequality resulting from globalisation or have been left behind by the progressive identity politics of the last few decades. But these macro-level explanations fail to account for why nativist is seen as an answer to such woes - why it has such particular emotional and political appeal.

Farhan Samanani
Four Gates Cambridge Scholars are taking part in the first internal symposium to be themed solely on world politics.
The event, next Tuesday, will discuss developments in 2016 in the US, Europe and Brazil as well as why China's political system remains so different from other East Asian states.
The speakers are Victor Roy, Yevgen Sautin, Farhan Samanani and Paulo Savaget Nascimento.
Victor's talk is entitled The Great Fracturing: Five faultlines for understanding 2016. Victor [2012], who is doing a PhD in Sociology, says analysts have been looking for reasons to explain the US election outcome, with economic anxiety and ethnoracial animus as the two leading candidates. Using an analytical framework from sociology that draws on data from across fields, he will instead show how five specific faultlines are working in an inter-related manner to produce such outcomes in the US but can also explain the rise of the far right in Europe and the Brexit result. He says: "People from all across society – from politics, business, academia, and the arts, and from local communities, national government and global institutions – must reckon with the trends and forces driving these faultlines. I present this data as an invitation to consider the multiple responses and new possibilities that can and must be forged in the coming years."
Farhan's presentation, "I'm not racist but…" Understanding the rise of nativism within a complex world, also looks at the explanations given for the rise of nativist or racist sentiments seen in the Brexit and the US general election campaigns. He says: "By and large, explanations for this phenomenon have focused on large scale factors. Supporters of nativist movements are said to be forgotten victims of de-industrialisation or of the inequality resulting from globalisation, or else are seen as those who have been left behind by the progressive identity politics of the last few decades. But these macro-level explanations fail to account for why nativist is seen as an answer to such woes – why it has such particular emotional and political appeal."
Farhan [2013], who is doing a PhD in Social Anthropology, will draw on his research in a London neighbourhood to make a case for how nativism has been used as a tool for simplifying a complex world. He states: "Firstly, it collapses the complex network of forces shaping modern society into a simpler perspective, where a single, identifiable group can be held to blame. Secondly, it asserts the value of familiar, face-to-face relations over abstract economic and political ones, particularly because people tend to think of inter-personal relationships as more trustworthy and as easier to think with. And third, it imagines a world where people's own self worth doesn't have to be vindicated by unfamiliar others, but where it can be taken for granted amongst peers who are presumed to share one's fundamental perspective. These may all be fantasies, but I will draw on evidence from Anthropology and Psychology to argue that they have become highly alluring fantasies in this day and age." He will end by suggesting what might be done about this state of affairs.
Paulo's talk is entitled The Reawakening of the Far Right in Brazil. He says that while far right authoritarianism and hatred aren't new in politics, they are rising fast not only in the Global North, but also in several middle and lower-middle-income regions, such as Brazil, India and the Philippines. Paulo [2015], who is doing a PhD in Engineering, will talk about Brazil's recent political history before discussing in more depth the reawakening of the far-right. He hopes to open a discussion on the similarities and differences between different regions in order to expand perceptions of what is happening and discuss potential responses.
Yevgen [2016], who is doing a PhD in History, will address the historical background to modern Chinese politics. His talk, The Furnace of Revolution: Manchuria and the Creation of Modern China, covers his research on the reintegration of Manchuria into China from 1949 to 1954 which he says was a major step in solidifying Communist rule over China and developing political institutions that continue to this day. In addition, he says, the process catalysed the transformation of the Chinese Communist Party from a regional guerrilla force into national ruling party. He states: "Relatively little work has been done on this topic and it's the kind of focused issue that allows the tackling of important broader questions, including about the Cold War, the determination of borders, and the making of a new China after 1949. These early years of the PRC also shed light on why China's political system has remained so markedly different from other East Asian states and also escaped the fate of the former Eastern Bloc."
*The symposium takes place on December 6th from 7:30-9:30pm in the Gates Cambridge Scholars Common Room. All scholars and their guests are welcome. Photo credit: Wikimedia Commons.
Victor Roy
Alumni
United States
2009 MPhil Modern Society and Global Transformations
2012 PhD Sociology
King's College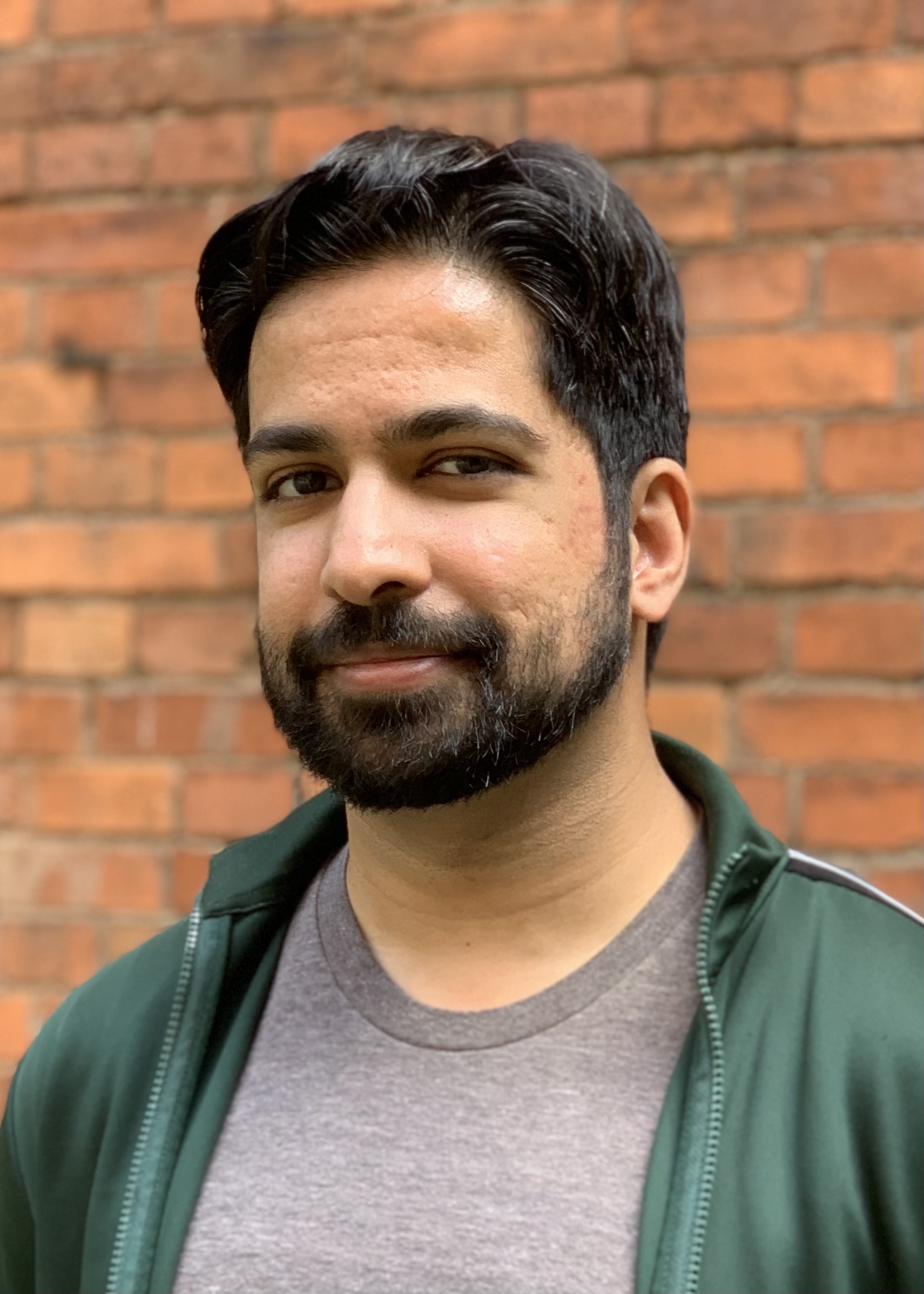 Farhan Samanani
Alumni
Canada
2013 PhD Social Anthropology
Trinity Hall
I work as an academic who strives to bridge research and practice, looking at questions of how we build community and common cause across lines of difference. I completed my PhD in Social Anthropology as a Gates Cambridge Scholar, held a post in Human Geography for a year at the University of Oxford, and am currently a Fellow at The Max Planck Institute for the Study of Religious and Ethnic Diversity. At Cambridge, my research focused on how people imagined and worked to build community in a highly-diverse London neighborhood, and what drew people together or held them apart. At Oxford, I looked at how cuts to public services were impacting the experiences of first-time parents, and at how the design of our cities and services shapes possibilities for care. My current research explores how community organizers in East London work to build diverse coalitions to drive meaningful grassroots-led political change -- and who or what gets included or left behind in these processes. I am committed to producing public-facing research that's capable of producing real change, and have worked for a range of non-profit and community groups, from the small to the international.
I've written for a range of academic and popular-press publications. If you want a sense of the sort of work I do, check out: https://aeon.co/essays/whats-the-best-way-to-find-common-ground-in-public-spaces
Links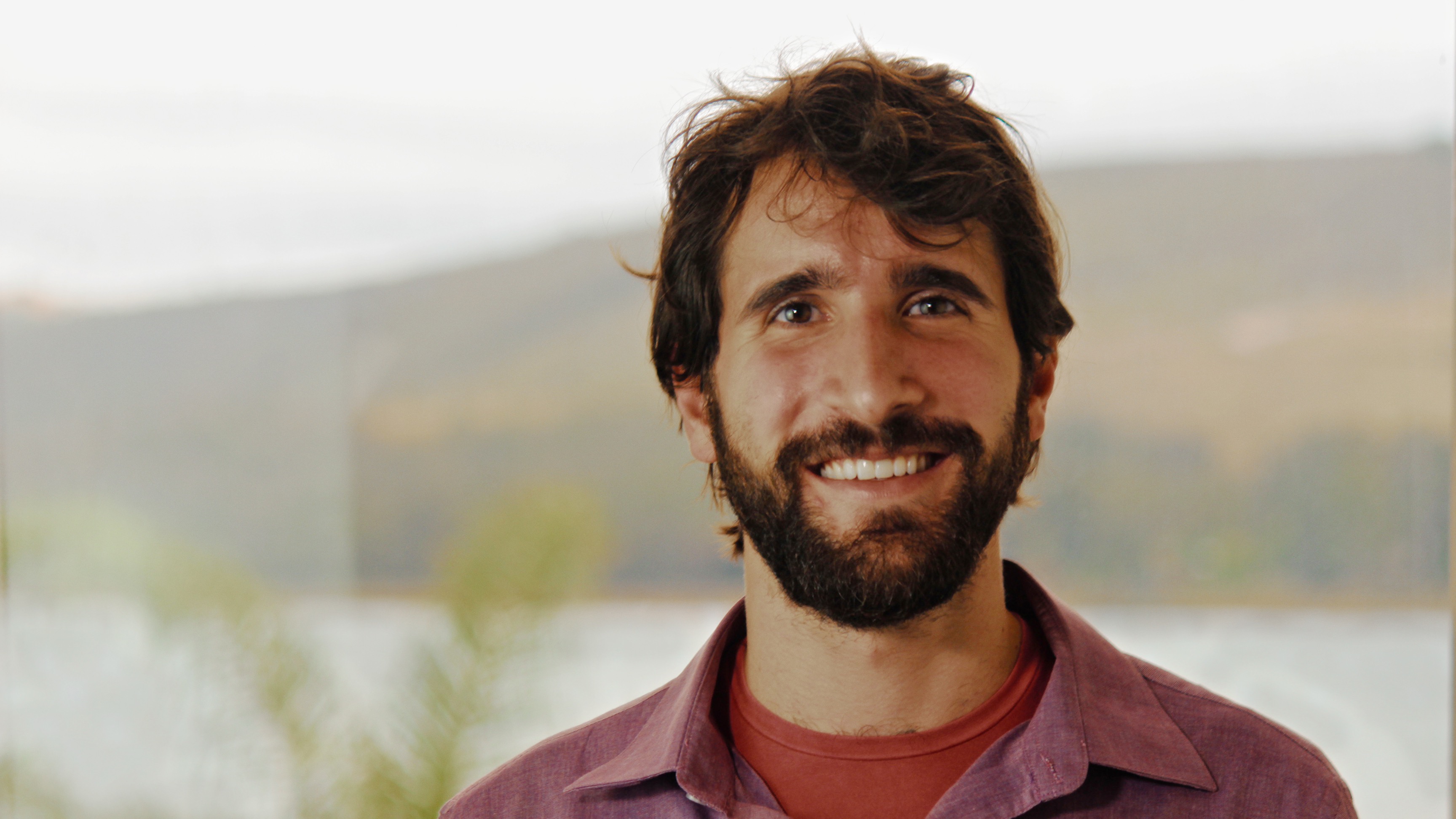 Paulo Savaget Nascimento
Alumni
Brazil
2015 PhD Engineering
Hughes Hall
Paulo holds a joint appointment between the Department of Engineering Science and Saïd Business School. His primary fields of expertise are entrepreneurship, sustainable development, systems change, and innovation management.
The emphasis of his work is on transforming unjust systems through entrepreneurship. He formerly served as Postdoctoral Researcher at the Skoll Centre and as an Assistant Professor at Durham University. Outside academia, he worked as an entrepreneur and as a consultant to large companies, governments, and intergovernmental organisations. He received his PhD from the University of Cambridge, as a Gates Scholar.
He has been granted the IBM Business of Government Award, the Green Talents Award from the German Ministry of Science and Technology, and the Oldham Award from the University of Sussex, and has received multiple scholarships for his studies, such as from the Gates Trust, the UK Foreign and Commonwealth Office, and the Brazilian Council for Science and Technology.
Previous Education
University of Sussex
Universidade Federal do Rio de Janeiro
Yevgen Sautin
Alumni
United States
2016 PhD History
Selwyn College
I was born in Kiev, Ukraine, lived in Japan as a kid, and grew up in Gainesville, Florida, where I went to school at the University of Florida. Since childhood I have been fascinated by history. As an undergraduate student, I began studying Chinese, which quickly became a lifelong pursuit. During my college years, I studied abroad in China, Russia, and Taiwan. After college, I worked at the Carnegie Endowment for International Peace as a Junior Fellow in the Russia-Eurasia and Energy and Climate Change Programs. I then went back to school to get an M.A. at the University of Chicago in International Relations. This past year I was in Taiwan again as a Boren Fellow studying Chinese and doing research. At Cambridge I will be pursuing a Ph.D. in Modern Chinese History, researching Manchuria in the early post-war period. At the time Manchuria was a fiercely contested space both geopolitically and in terms of its identity. The topic has been understudied by historians and will allow me to wrestle with bigger questions about the balance of power in East Asia, the determination of borders, and the impact of the early Cold War period on modern China. When not working I love running, being a foodie, and globetrotting.
Previous Education
University of Chicago
University of Florida