Sofia Singler wins honorable mention for her design in an international architecture competition.
A Gates Cambridge Scholar has won an honorable mention in an international architecture competition.
Sofia Singler [2016] and her design partner Luka Pajovic won the mention in the competition organised by ArchMedium, a European architectural competition organisation for their proposal 'Templum Sapientiae'.
Sofia began collaborating with Luka, a 2017 architecture graduate from Cambridge, during the first year of her PhD. The competition was for a contemporary non-denominational chapel in central Rome.
The competition brief was to rethink spiritual and worship spaces in the city of Rome, to create "a place of encounter, a space for dialogue and hope for peace in a complex world".
The brief stated: "Nowadays with the vertiginous lifestyle of ever-changing cities, it is even more necessary to have a space where you can reflect and be calm. In a delicate European context, we propose to rethink spaces of worship as a place of introversion in the city with no association to any religion. A new place disconnected from the city and connected with the will of the people and the Rome of the 21st century."
The site chosen for the building was the historic Via Giulia of Rome, one of the most important streets in Rome and one directly affected by demolitions carried out during the era of Mussolini.
The brief was highly relevant to Sofia's PhD research on modern post-war religious architecture and provided her with the opportunity to test some of her theoretical hypotheses and conclusions on contemporary religious space through design.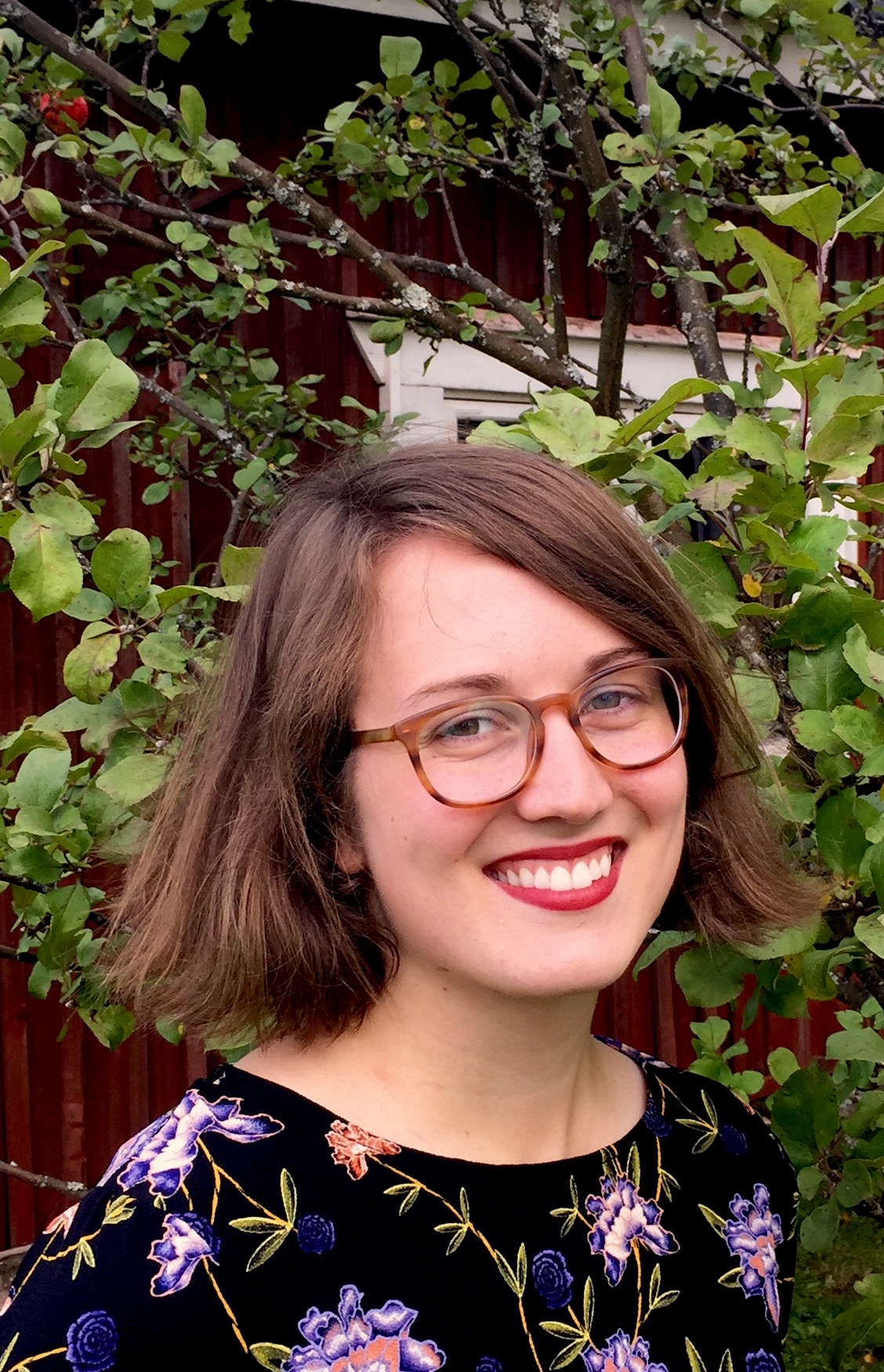 Sofia Singler
Alumni
Finland
2016 PhD Architecture
Pembroke College
My research examines how the Finnish modernist Alvar Aalto's ecclesiastical oeuvre can enrich our understanding of the relationship between religion and modern architecture, and revise misleadingly uncomplicated assumptions concerning their mutual exclusivity.
Previous Education
University of Cambridge
Yale University