A recent alumni gathering in New York included the second Gates Cambridge Memorial Lecture and panels connecting health, community and the arts.
Gates Cambridge alumni gathered in New York City earlier this month to explore a diverse range of research and work connecting health, community and the arts.
The weekend gathering took place from 4-6 October and included a Gates Cambridge Alumni Symposium at New York University and the second annual Gates Cambridge Memorial Lecture, given by Leana Wen, MD, MSc, FAAEM.
The alumni symposium included two panels featuring Gates alumni from 2003 to 2017 that focused on the work alumni are doing to address social and health disparities in their communities.
The first panel, entitled Accessing Health: Frontlines in Local and Global Outreach, was chaired by Alexander Fabry [2009] and included a discussion with Gina Murphy [2009, 2010], Robert Clay Rivers [2003], and Carlos Adolfo Gonzalez [2015]. These alumni discussed topics ranging from the challenges of major global health funders in deciding where to allocate funds; the funding of underrepresented minorities from high school students all the way to early-career scholars; and facilitating creative programming with marginalised communities that focused on their needs and interests.
The second half of the Gates Symposium, Narrating Health: New Approaches from Arts & Advocacy, showcased how four Gates alumni use creativity to improve health and advocacy in their communities. The segment was chaired by Gina Murphy and included presentations from Kevin Beckford [2011], Erica Cao [2013, 2017], Alessandra Colaianni [2013] and Neha Kinariwalla [2015]. The four alumni drew from their experiences to highlight the importance of using language that speaks to underrepresented students' lives, experiences and persistence in the face of adversity and to illuminate the stories and perspectives of patients and doctors to change health narratives.
Afterwards, alumni were invited to an evening reception at the Tenement Museum for the Lauren Zeitels Keynote Lecture: a lecture created in 2018 to bring alumni together in celebration of Lauren Zeitels' life and her contribution to the Gates Cambridge community. The lecture serves as an opportunity for alumni to honour community members who have passed since leaving Cambridge, while hearing from leading figures committed to "improving the lives of others".
This year's Memorial Lecture was given by Dr Leana Wen: an emergency physician, public health leader, and passionate advocate for patient-centred healthcare reform. Dr Wen was named one of TIME 100's Most Influential People in 2019 and previously served as President/CEO of the Planned Parenthood Federation of America and as the Health Commissioner for the City of Baltimore. Her keynote, "Lead with Courage: Improving the Health of Communities Through Advocacy, Access, and Equity", pointed to three ways in which she, in her own career as a public health leader, has strived to bridge disparities to improve health in local and global communities.
This year, the memorial lecture was dedicated to Gates Cambridge alumna Dr Silvia Breu (1976–2018; 2005). Silvia, who did a PhD in Computer Science at Cambridge, took up a postdoctoral position at Christ Church, Oxford, before returning to Cambridge where she taught at Queens' College. She was an active presence on the Cam rowing, coaching and inspiring others.
Gates alumna Brielle Stark [2012] said "I always admired her dedication to improving not only the rowing of her crews but also the crew's mental well-being and positive outlook. She brightened the Cam every day. She made a difference in so many people's lives through her dedication to rowing, including my own."
Karen Duffy [2016], a current Gates Scholar who rowed under Silvia, wrote: "The quality that sticks with me most about Silvia was her joy for life and how she always seemed intensely present in the moment. She loved what she did, and it showed every day. I feel immeasurably grateful to have known her. She lives on in the courses of the many lives she altered."
Organised by the Gates Cambridge Alumni Association, the New York alumni gathering and Memorial Lecture was one in a series of events offering scholars and alumni globally the chance to gather, reconnect and learn from each others' work.
*Report by Alex Kong.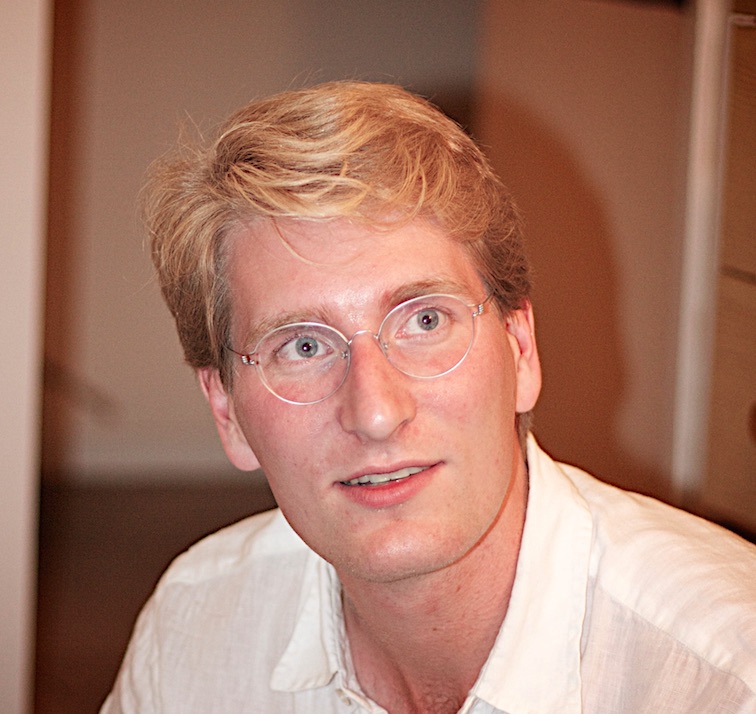 Alexander Fabry
Alumni
United States
2009 MPhil History, Philosophy & Sociology of Science, Techno
Pembroke College
Product leader and creative technologist working at the intersection of design and data. Most recently served as the Director of Product Operations and Analytics at Artsy, a startup working to bring all the world's art online and make it freely accessible to anyone with an internet connection.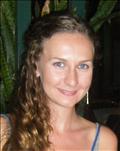 Georgina Murphy
Alumni
Ireland
2009 MPhil Development Studies
2010 PhD Public Health and Primary Care
St John's College
Robert Rivers
Alumni
United States
2003 PhD Chemistry
Clare College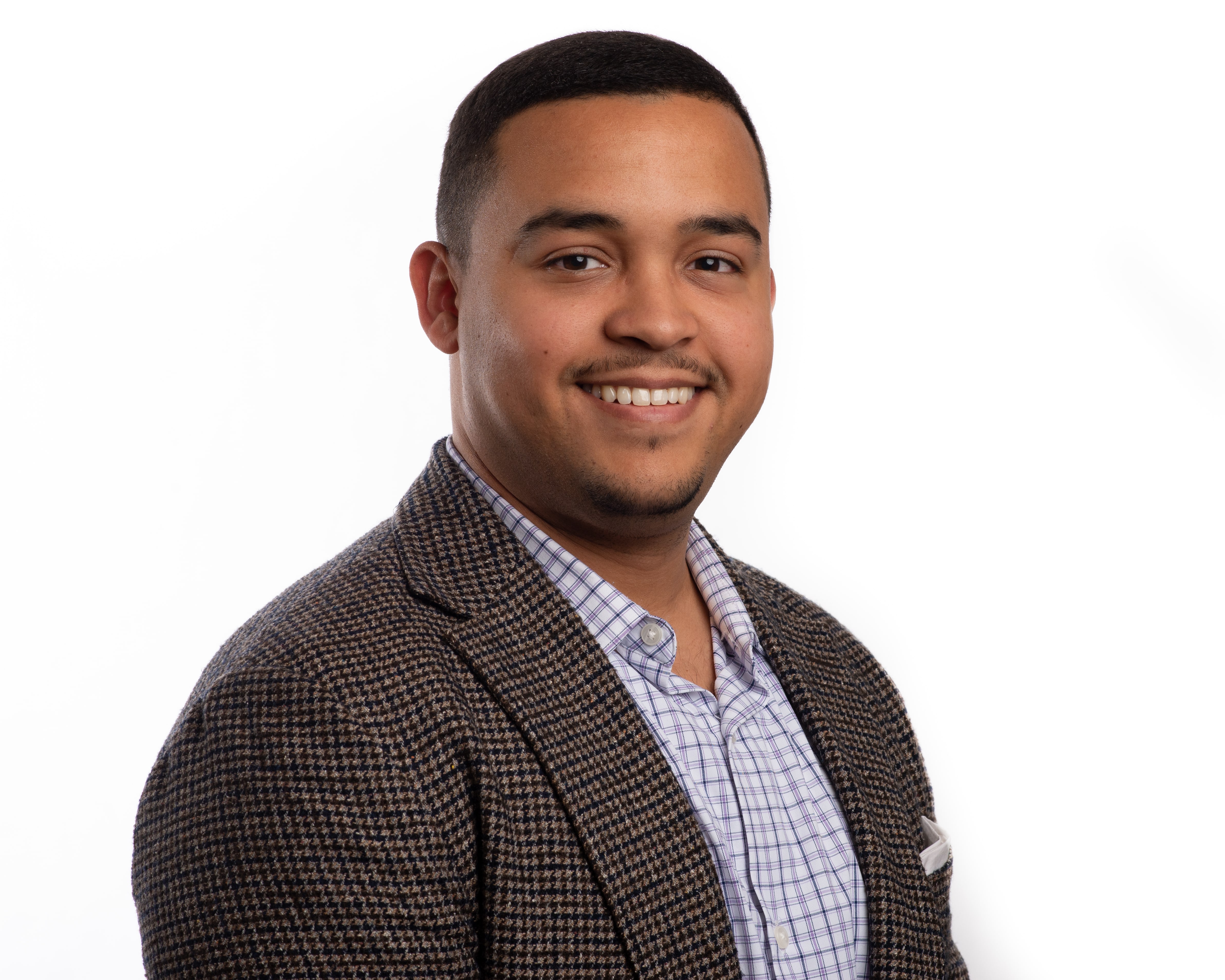 Carlos Gonzalez Sierra
Alumni
Dominican Republic
2015 MPhil Latin American Studies
Darwin College
Originally from the Dominican Republic and raised in the United States, Carlos Gonzalez Sierra is a passionate scholar, speaker, and advocate. He is pursuing a Juris Doctor and Master in Public Policy at Harvard University.
Previous Education
Amherst College
Harrisburg Area Community College

Kevin Beckford
Alumni
United States
2011 MPhil African Studies
Downing College
I am pursuing an MPhil in African Studies. My areas of interest include: black transnationalism, political protest, and youth identity.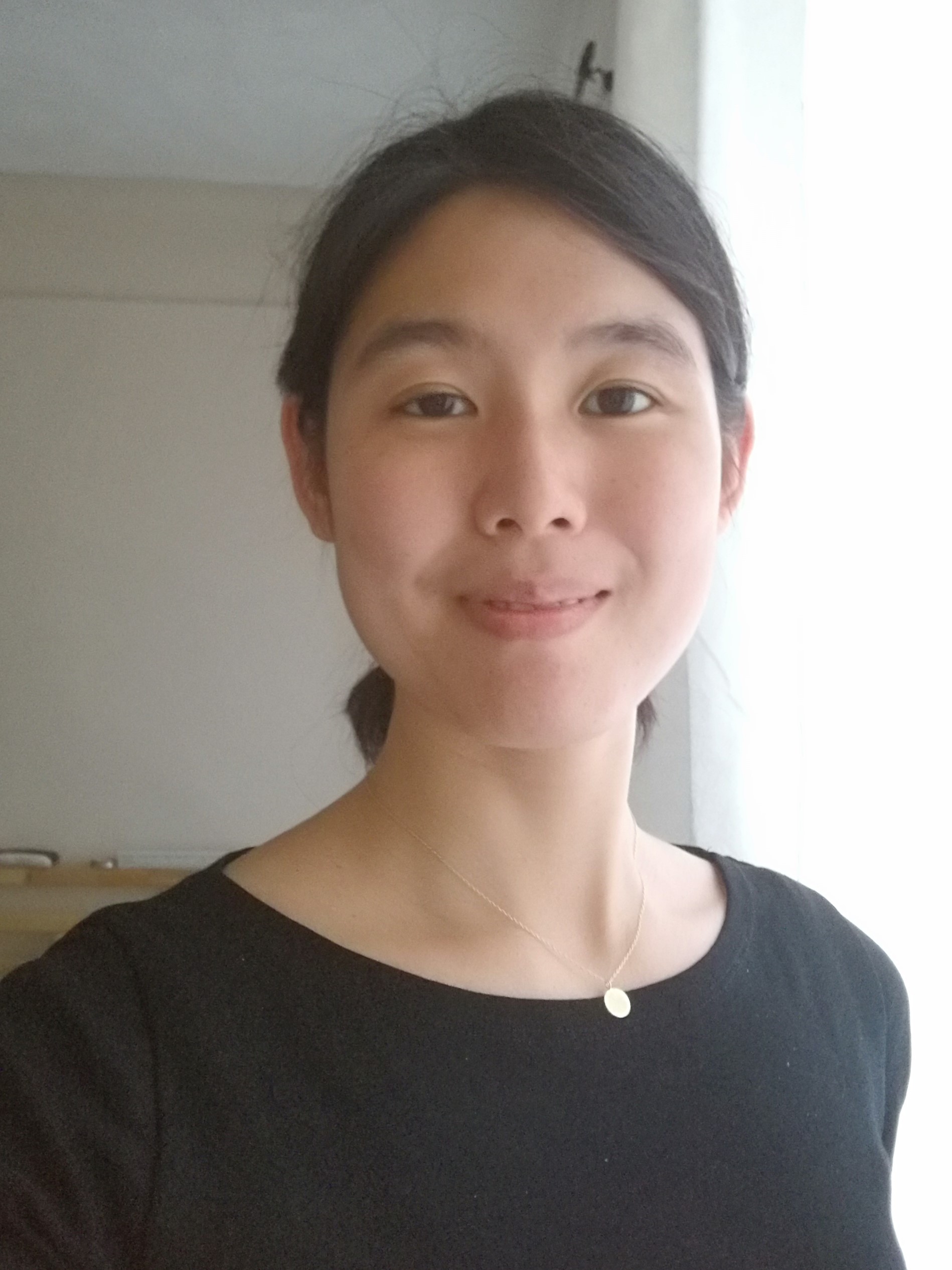 Erica Cao
Alumni
United States
2013 MPhil Music Studies
2017 PhD Music
Lucy Cavendish College
Erica Cao joined the Gates Cambridge community and began her PhD in Music in 2017. Her research interests are in the arts, health, and civil society. At the Cambridge Center for Music and Science, her PhD project is on the impact of music-making on civic engagement and social connectedness. She conducts field research through Humans in Harmony, a nonprofit organization which links students and community members to write collaborative and personalized songs. Before starting her PhD, she studied Psychology and Music Performance at Princeton University (BA), Music Studies at Cambridge (MPhil), and medicine at Columbia University College of Physicians and Surgeons.

Alessandra Colaianni
Alumni
United States
2013 MPhil History and Philosophy of Science
Clare College
I'm a third-year medical student at Johns Hopkins, and ever since I started medical school I have been fascinated by ethical and anthropological aspects of medicine. In particular, I am interested in the transformation of medical students into doctors, changing historical concepts of the "professional code" of medicine, and how physicians and medical students can use narrative essay to reflect on emotionally intense or disturbing experiences. I am also curious about what happens to doctors who break the professional code, and about aspects of existing medical culture that may paradoxically make it more difficult for physicians to behave ethically. While at Cambridge I look forward to exploring these issues through the Department of Social Anthropology.
Neha Kinariwalla
Alumni
United States
2014 MPhil Modern Society & Global Transformations
King's College
Neha is the founder of the Humanology Project, a nonprofit organization with the mission to reduce the stigma of mental & neurological illness by democratizing medical literature and providing a forum for patients to share their story. She graduated from the University of Cambridge in 2015 with a degree in Modern Society & Global Transformations. Her research investigates the psychosocial and stigmatizing effects of epilepsy on marriage through ethnographic and quantitative studies. In 2015, Neha was the youngest person on the Healthcare List for Forbes 30 under 30.
Brielle Stark
Alumni
United States
2012 PhD Clinical Neurosciences
Gonville and Caius College
Brie received her PhD in Clinical Neuroscience from the University of Cambridge in 2016. Prior to her PhD, she studied Psychology and Neural and Behavioral Science at Bryn Mawr College and was a visiting scholar in Experimental Psychology at St. Anne's College, Oxford. Following her PhD, Brielle completed her postdoctoral work at the Center for the Study of Aphasia Recovery at the University of South Carolina, predicting aphasia recovery through neuroimaging and neuropsychology. Brielle is currently an Assistant Professor of Speech and Hearing Sciences at Indiana University, where she runs the NEURAL Research lab and teaches courses in cognition and communication in aging, neuroscience of communication and acquired neurogenic communication disorders. She also co-founded FOQUSAphasia (www.foqusaphasia.com), an international consortium of scholars and clinicians interested in improving the evidence base surrounding spoken discourse in aphasia.
She is an avid rower (coxswain). She has been the President / captain of two boat clubs (Bryn Mawr College and Caius College Cambridge), coxed in the Cambridge vs Oxford boat race (women's lightweight crew) and has coxed at prestigious events across several different countries. She is currently a USRowing certified coach and Assistant Referee.
Previous Education
Bryn Mawr College Psychology, Neural and Behavioral Science 2012
Links
https://sphs.indiana.edu/about/faculty/stark-brielle.html
http://www.neuralresearchlab.com
https://www.linkedin.com/in/brielle-stark-10726516
Karen Duffy
Alumni
United States
2016 PhD Bio Sci @MRC Lab for Molecular Biology
Churchill College
I grew up just outside Boston and studied biomedical engineering at Cornell University. Since graduating two years ago, I've been working in the pharmaceutical/biotech industry, where I've experienced firsthand the impact that great scientists can have in the lives of patients. I am exited about the potential of entirely new therapeutic modalities to bring step changes in our ability to prevent, treat, and cure disease. At Cambridge, I will undertake a PhD in molecular biology, where I will expand upon the chemistry of DNA and RNA to develop novel synthetic genetic polymers. Through this chemical diversification, I hope to engineer new biopolymers with advantageous properties for therapeutic applications. I am honored to join the diverse, vibrant, and compassionate Gates community.
Previous Education
Cornell University
Links