A symposium on Africans in STEM is being co-organised by two Gates Cambridge Scholars.
I think that STEM has an important and unique role to play in advancing the continent and we need to pay more attention to this.

Cynthia Okoye
Two Gates Cambridge Scholars are among four African scientists at Cambridge who are organising a symposium on Africans in STEM on 28th June.
The symposium is the brainchild of four scientists in diverse fields stretching over Pharmacology, Pathology, Chemistry and Engineering. They include Gates Cambridge Scholars Cynthia Okoye and Sandile Mtetwa.
The aim of the symposium, which will take place in the Department of Engineering and Biotechnology, is to celebrate African voices and ideas in the STEM fields within Cambridge and beyond and to create several avenues for Africans to connect, share ideas and form collaborations.
The four organisers say it was set up due to a lack of platforms for African students in the STEM field in Cambridge. It will allow those who attend to network, perfect their public speaking skills and learn about each other's work.
They are inviting Africans in STEM to send in their abstracts for oral or poster presentations or simply attend as delegates and network. They are also inviting non-African students and experts who are working in STEM areas directly related to the African climate and market.
Cynthia [2018 – pictured top right], who is doing a PhD in Pharmacology, said: "I am very excited about this symposium and I believe that this is the start of greater things to come. I find that most times our ideologies of development in Africa are heavily tied to growth in politics and business, but hardly ever to growth in science. I think that STEM has an important and unique role to play in advancing the continent and we need to pay more attention to this. We need to also ask ourselves how we can refine our education systems and research programmes and create opportunities to encourage STEM innovations that can address our problems within our context."
Sandile [2018 – pictured bottom right], who is doing a PhD in Chemistry, echoed this, adding: "I believe this symposium is breaking ground and creating a good solid network of African scientists in and around the UK. A lot of the time we find ourselves engrossed in political talk within the continent and no time is spared to discuss scientific breakthroughs or any science-related topic which is also very beneficial as our continent moves forward positively. An infinite number of ideas can stem from this symposium, leading to the betterment of our continent through health, energy, infrastructure, medicine, agriculture…the list is endless. We need STEMinist forums such as this."
*For more information visit the website here.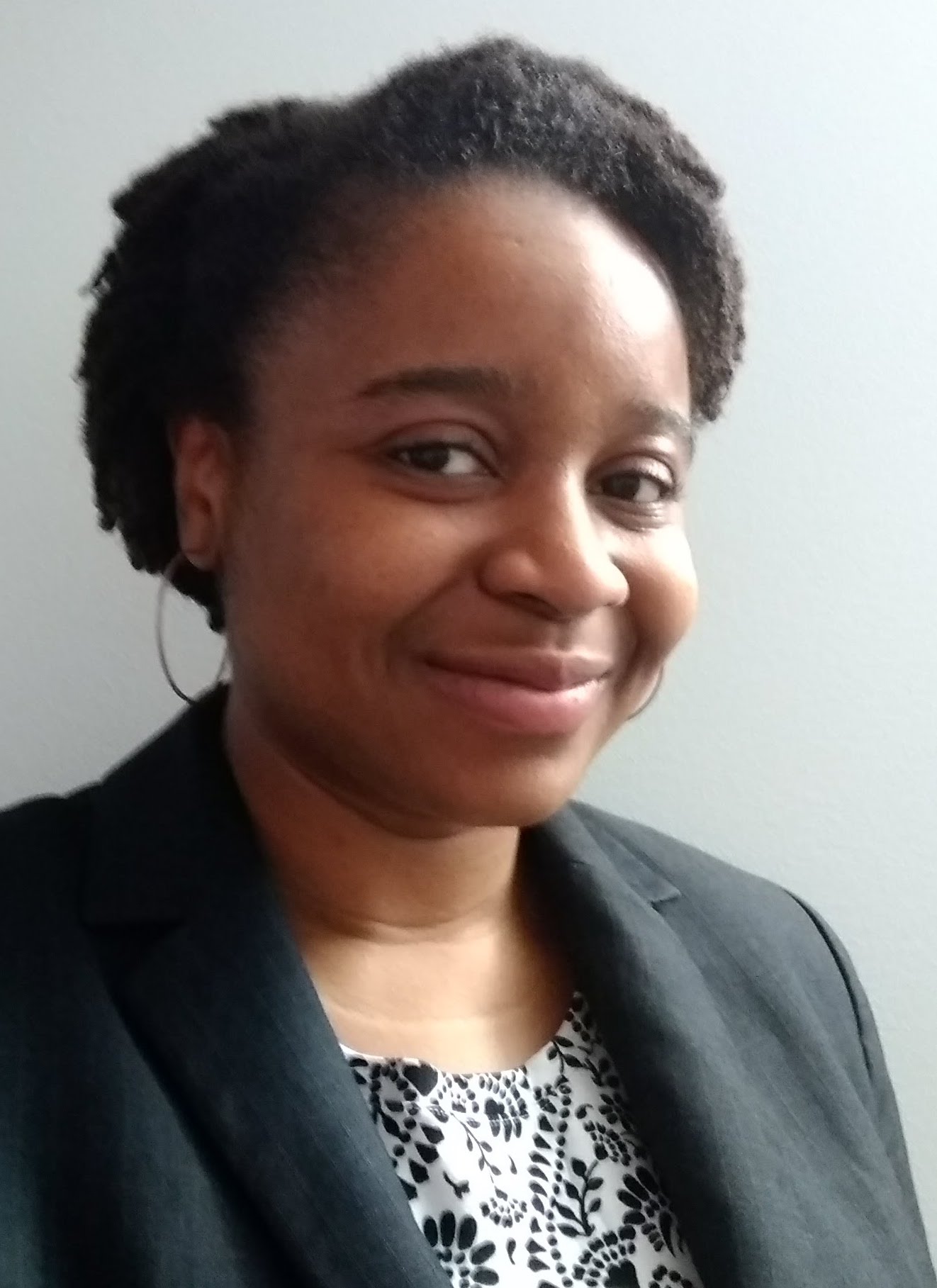 Cynthia Okoye
Alumni
Nigeria
2018 PhD Pharmacology
Fitzwilliam College
I remember learning about DNA and genetic inheritance at my high school in Lagos, Nigeria and being captivated by the fact that so much about life could be explained at the atomic or molecular level. I knew then that my curiosity about the chemical processes of life was unstoppable. At the age of 16, I moved to Johannesburg, South Africa where I completed my A-Levels in biology and chemistry at African Leadership Academy. I went on to earn my B.A. with Hons in Chemistry with a concentration in Biochemistry and Molecular Biology from Williams College, MA, USA, where I completed a year-long honors research project under Professor Kathryn Hart. In this project, I characterized the effect of clinical and synthetic missense mutations on an enzyme that confers resistance to beta-lactam antibiotics, and assessed the relative fitness of beta-lactam resistant bacteria to better understand their medical relevance.
In 2017, I was a summer undergraduate fellow at Upstate Medical University, where I characterized and synthesized stimuli-sensitive polymers for therapeutic applications. I also interned at National Institutes of Health (NIH) in the summer of 2016, where I optimized a low-cost and sensitive protocol for mycoplasma detection in malaria parasite cultures. In addition to my research background, I have taught science at elementary and high schools in Nigeria and the United States. At Williams, I served as the dance teaching assistant for an African dance ensemble and as the Chair of Veritas Forum at Williams, an organization which strives to promote dialogue between people of different spiritual worldviews. I am thankful for the strong support of mentors and colleagues who motivate me to strive for my best and I continually seek opportunities to further develop my skills as a scientist, teacher and leader.
Previous Education
Williams College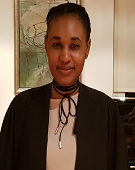 Sandile Mtetwa
Alumni
Zimbabwe
2017 MPhil Chemistry
2018 PhD Chemistry
Lucy Cavendish College
As a research scientist in Chemistry it is my desire that in a few years, the world population that currently does not have access to clean energy will be streamed down noticeably. My PHD work aims to contribute to that goal.I believe that several renewable resources should be utilized to ensure the adequate distribution of energy around the globe and solar-driven hydrogen is one of the solutions. An efficient and cost-effective way for harnessing sunlight and driving the evolution of hydrogen is critical to achieving a hydrogen economy soon. My work will be focused on a metal-organic framework (MOF)-based hybrid system that is tailormade for long charge carrier lifetime. This I will do by synthesizing: a suitable organic linker; as the photosensitizer, a robust and inexpensive semiconductor and exploring the optimum co-catalyst loading for effective reduction of hydrogen ions to molecular hydrogen. I will also consider the subsequent storage of hydrogen after its evolution by the same system. Having been a Gates Scholar during my MPhil I became privy to a wide range of opportunities and I met a wonderful network of scholars who are so passionate about their individual areas of study and are always motivated to do better. I am so honored to continue to be part of a community that continuously works towards improving peoples' lives in different parts of the world.
Previous Education
University of Zimbabwe
University of Cambridge