Learning for Purpose is holding its first outward-facing conference at Murray Edwards College on 9th May.
The Gates Cambridge Scholars' Council is hosting the first Learning for Purpose Conference, Collaborating for Gender Equality in STEM, on 9th May.
The event will be held at Murray Edwards College and aims to expand the Learning for Purpose Group's reach and engage with the wider Cambridge community. Learning for Purpose is the original Gates Cambridge professional development programme.
Established in 2014, the programme is designed to provide students with cross-cutting skills and tools often absent in scholars' typical degree-centred training. Further, it aims to promote collaboration across disciplines and offer scholars diverse experiences.
Collaborating for Gender Equality in STEM will bring together diverse perspectives from industry, government, NGOs and academia to share ideas, inspire learning and foster conversation about gender equality in science and technology leadership. The conference will address barriers and solutions to women's participation in STEM through a series of skill-building workshops, interactive talks with experts and networking opportunities.
Karly Drabot [2016] and Shraddha Kaur [2015], Co-Directors of Learning for Purpose, said: "STEM fields experience some of the largest gender gaps both in academia and the workplace. By bringing together gender champions from across disciplines and professions, we hope to facilitate meaningful connections. As part of this, each attendee will receive a contact list of all conference attendees to encourage future collaboration and support beyond the conference."
Workshop leaders and speakers include Dame Barbara Stocking, President of Murray Edwards College and Gates Cambridge Trustee; Professor Michelle Ryan, Professor of Social and Organisational Psychology at the University of Exeter; Dr Jill Armstrong, Research Associate at Murray Edwards College; and the Good Lad Initiative.
*The full details of the conference and registration is available here http://genstemconf.com/. People of all genders, disciplines, and professions are invited to attend. Picture credit: Wikimedia Commons.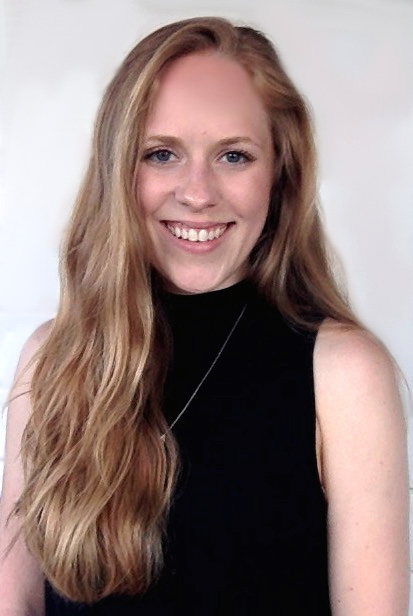 Karly Drabot
Alumni
Canada
2016 PhD Psychology
Downing College
Finding creative, effective ways to reduce inequity and improve wellbeing makes me tick. I was fortunate to explore this passion through the lens of research as an undergraduate psychology student, research assistant, and research coordinator at the University of British Columbia. From investigating the effects of gender stereotyping and stereotype threat on perceived leadership aptitude, to designing a knowledge translation study to improve the health of men who have sex with men, to conducting community-based research to identify innovative methods of end-of-life care, I developed a fascination for the profound impact research could have on individuals, communities, and systems. During my MPhil in Social and Developmental Psychology at Cambridge, I examined the differential relationships between domains of gender typicality and psychosocial wellbeing. The aim of my PhD project is to design, deliver, and evaluate psychological interventions to improve gender diversity, equity, and inclusion.
Previous Education
University of Cambridge
University of British Columbia

Shraddha Kaur
Alumni
India
2015 PhD Biological Sciences at MRC Brain Cognition Unit
Christ's College
Previous Education
University of Dehli (Lady Shri Ram College)
Oxford University