Sara Morrisset has been named a National Geographic explorer for her research into the Ica society of Peru.
A Gates Cambridge Scholar has become a National Geographic explorer after winning a National Geographic Early Career grant.
Sara Morrisset [2016] won the $5K grant for her archaeological fieldwork this summer. It covers excavation work she will do in Peru as part of her PhD in Archaeology as she seeks to better understand the origins and rise of Ica society of the Peruvian south coast.
Sara's project aims to fill a gap in the understanding of different cultures in Andean prehistory as well as changes in Ica society through time. This includes clarifying the crucial beginnings of the Ica people
following the collapse of the Wari empire and exploring the later connections between the Ica and the Inca empire.
Although archaeologist John Rowe established the widely used master sequence for all of Andean prehistory based on the ceramics from the Ica Valley on the south coast of Peru in 1945, Sara says little is actually known about the origins of the society that lies behind the region's rich material culture.
It has been widely thought that, after the collapse of the powerful Wari Empire, the following 200 years were characterised by the wide-scale abandonment of settlements. The exact causes of this period of
abandonment are not known, but changing environmental conditions, specifically drought, are thought to have played a role.
Sara says recent research suggests that many Ica people did remain in their settlements. Moreover, she says the beginning of the Late Intermediate Period [1000-1476 current era] served as the foundation for a period of flourishing craft production and trade for the Ica people which contributed to their rise to power on the Peruvian south coast.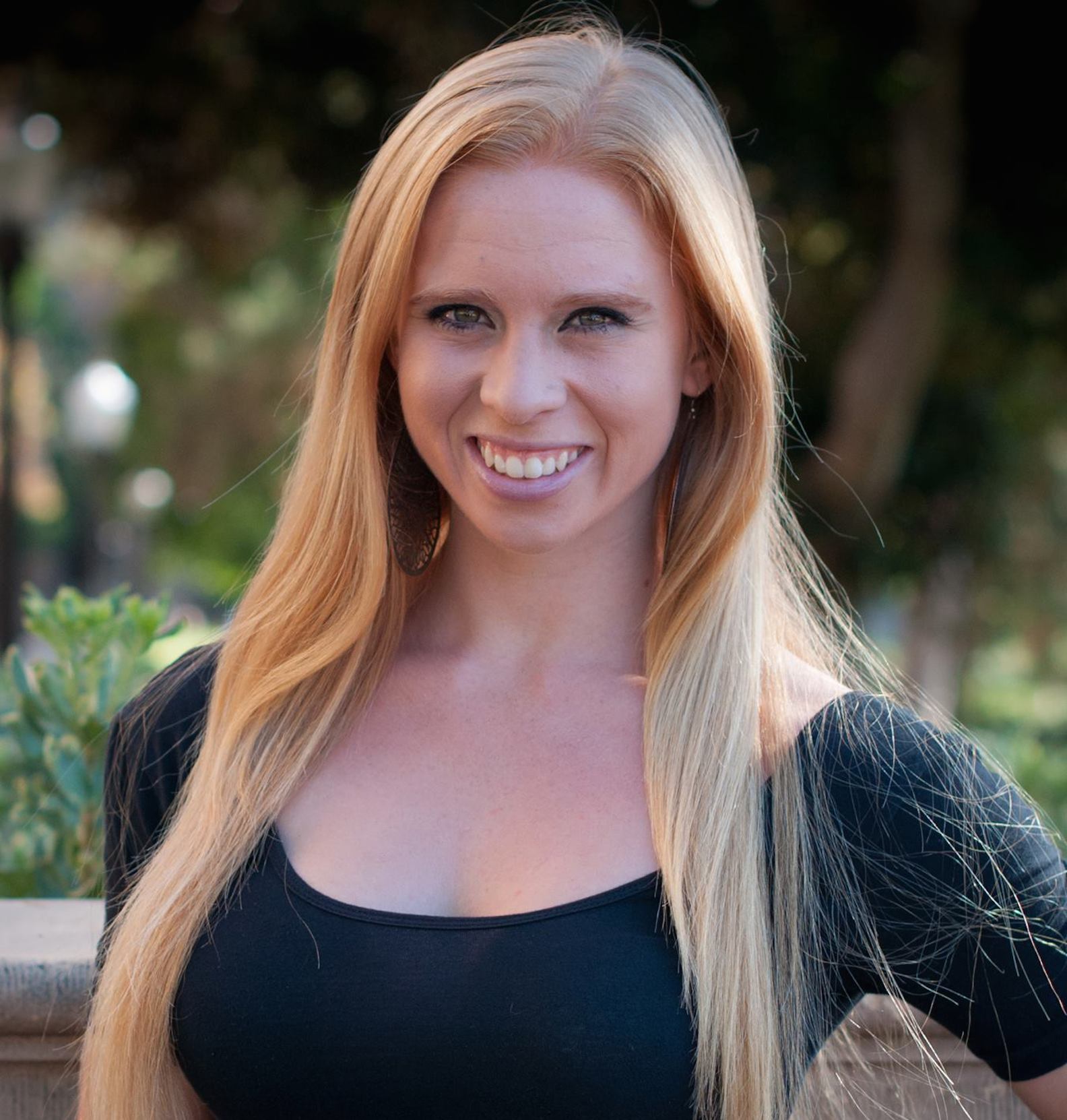 Sara Morrisset
Alumni
United States
2016 PhD Archaeology
St John's College
I am an archeologist interested in the arts and architecture of the cultures of Peru. It is through my personal experience as a classically trained artist that I became fascinated at how artifacts can express individual and cultural identity. The study of art and architecture of the past allows us the privilege to uncover information about forgotten peoples and cultures. This interest led me to pursue Bachelors degrees in both Art History and Anthropology at the University of California Los Angeles. My past research has pertained to the topics of agency, heritage, phenomenology, iconoclasm, ontology, gender, and materialization of ideology. My PhD research will serve to fill a lacuna in the knowledge of the Late Intermediate Period on the south coast of Peru and will shed light upon the shrouded origins of the Ica culture that lived in the region. This project will help to understand this understudied area of Peru and will ultimately serve as a collaborative project with the local population to preserve and display the artifacts in a local heritage museum.
Previous Education
University of California (Los Angeles)
University of Cambridge