Four Gates Cambridge Scholars will discuss their research at an internal symposium on Tuesday.
Four Gates Cambridge Scholars will give talks on research ranging from cholera transmission and the cell surface structure of bacteria to drug addition and racial politics in Venezuela at an internal symposium next week.
The Gates Cambridge internal symposium takes place on 1st November.
The speakers are:
– Emma Glennon [2016], who is doing a PhD in Veterinary Medicine. She will give a presentation on cholera transmission in the modern world.
She says that while cholera can be transmitted via water and this type of transmission has the potential to spark explosive epidemics, it can also be transmitted from person to person through more direct types of contact. However, the balance of these two transmission pathways is not well understood. She has used a mathematical model of cholera transmission to try to understand how both direct and waterborne transmission of cholera work together to maintain cholera epidemics in Dhaka, Bangladesh, one of the most cholera-prone cities in the world. She says: "The interplay between these transmission types has direct implications for public health control measures to restrict – and climate change to drive – cholera."
– Paul Bergen [2013], President of the Gates Cambridge Scholars Council. He will talk about his research into a cell surface nanomachine of bacteria, called the flagellum, and how it enables their movement and ability to cause disease. He will detail his laboratory's work on uncovering the combined role of two proteins, FliK and the FlhB export gate, in bacterial motility, a previously unknown mechanism. Paul is completing his PhD in Pathology.
– Parvathi Subbiah [2016], who is doing a PhD in Latin American Studies. She will speak about the role played by race in Venezuelan politics. Her research is looking at specific racial and cultural elements in the political identity of Chavismo that have helped the movement identify with the majority of Venezuelans and will analyse Chávez's discourse on race to determine the part it played ih his election as president. She says: "The study hopes to answer if, and if so how, Chávez's movement made skin colour an important element of political legitimacy and to give a better understanding of how social and racial identities help shape and conform our political identities."
– Alanna Just [2016], who is doing an MPhil in Medical Science [Psychiatry]. She will give a talk entitled "Reward processing in addiction – disentangling the effects of drugs and familiarity". Her research addresses the issue of whether the brain abnormalities found in drug users are caused by drug use or whether they are the cause of drug use. It draws on studies of drug users and their siblings. Alanna says the implications are significant. If, for instance, users and their siblings have similar abnormalities in reward processing that may indicate an underlying neural trait that increases vulnerability to drug dependence prior to drug exposure. If not, it may suggest that there is a different brain network implicated in addiction. Moreover, if research shows siblings and those who are only recreational users have some sort of neural resilience to addiction that could inform the development of future treatment and therapies.
*The symposium takes place in the Gates Cambridge Scholars Common Room from from 7-9pm. Scholars and their guests are welcome. Picture credit of Hugo Chavez: Wikipedia.
Emma Glennon
Alumni
United States
2016 PhD Veterinary Medicine
Churchill College
Previous Education
Princeton University
Links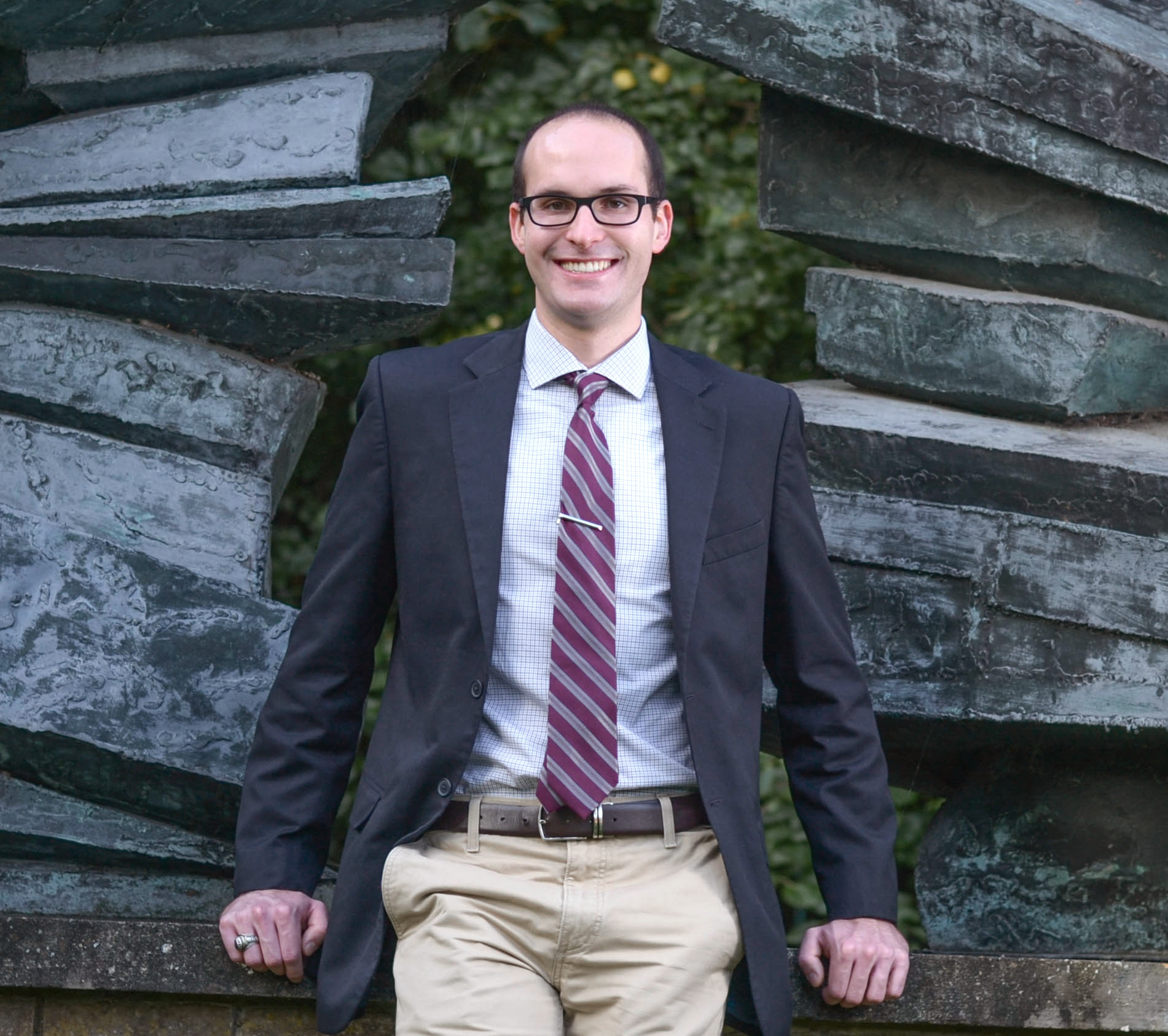 Paul Bergen
Alumni
United States
2013 PhD Pathology
Churchill College
I work as a management consultant with a focus on healthcare, mostly in diabetes and oncology. My work uses analytics and healthcare data from insurers, patients, and doctors ("real world data") to improve clients' marketing and sales strategy and operations.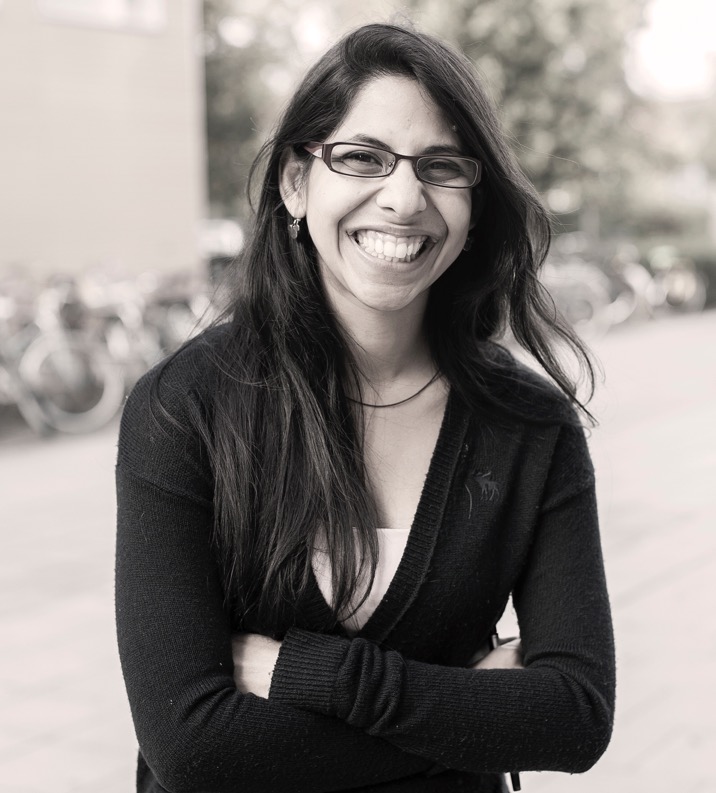 Parvathi Subbiah
Alumni
United States
2016 PhD Latin American Studies
Clare College
Previous Education
University of Southern California
University of Cambridge
Alanna Just
Alumni
Canada
2016 MPhil Medical Science (Psychiatry)
Newnham College
The brain is an enigmatic organ comprised of more connections between its neurons than stars in our galaxy. It was the imagery this statement evoked, and the ensuing implications, that first inspired me to pursue a double major in Neuroscience and Philosophy of Mind at Quest University Canada. As my interests evolved, they came to encompass psychiatric illness and substance-use disorders in particular. For my Bachelor's thesis, I conducted graduate-level research on adult neurogenesis and morphine addiction at the University of Texas Southwestern Medical School. Since my undergraduate education, I have endeavoured to diversify my experiences and broaden my perspectives, traveling to remote communities in Siberia, guiding expeditions in Mongolia, and volunteering on medical pilgrimages in Nepal. Currently, I work as a research assistant at a women's medical clinic, and serve on the Board of Directors of a non-profit organization in Vancouver. Above all, these seemingly disparate opportunities engendered in me a commitment to improving the lives of others. It is this commitment, along with my persistent passion for the mind, that led me to the MPhil in Medical Science (Psychiatry) at the University of Cambridge where I will conduct research on vulnerability and resilience in substance-use disorders. I am grateful for the opportunity to join the Gates Cambridge community, and look forward to engaging with other passionate scholars as we catalyze change.
Previous Education
Quest University Canada