Four Gates Cambridge Scholars tell their stories at an event on Wednesday.
Four Gates Cambridge Scholars will be talking about everything from how poetry illuminates everyday life to their experiences working with refugees and in war zones as part of a Scholars Stories event on Wednesday.
The four scholars taking part are:
– Nicolas Paez [2015], whose talk is entitled How to fall from a horse. He will talk about the impact a riding accident had on him. Nicolas, who is doing a PhD in Economics, says: "Everything could have gone wrong, yet everything ended well. This isn't a story of riding skills. This is a story about bad decisions and about how our family and friends are our backbone."
– Afrodita Nikolova's talk is entitled Life through the eyes of a poet and will seek to explore how poetry can unlock the importance of certain events in our lives. Afrodita [2014] is doing a PhD in Education.
– Jennifer Jia's talk What does it mean to be a refugee in Calais? will recount her experiences in Calais as a volunteer with Cambridge Convoy Refugee Action Group. Jennifer [2017], who is doing a PhD in Clinical Neurosciences, says: "Driving down the highway in Calais, I could see, across the barbed-wire fence, young men kicking a football back and forth. Around them were small heaps of litter – some bits of a leftover tent, water bottles, wrappers. These men were the remains of the dismantled Calais Jungle, and they were depending on charitable organizations for their next meal and soon-to-be-seized blankets. I couldn't help but wonder how these perfectly able young men embraced their identities as refugees and how they coped with the daily brutal treatment of the police."
– Erica Gaston's talk is entitled War zone shenanigans and the kindness of strangers. Erica [2017] , who is doing a PhD in Politics and International Studies, will recount her personal experience trying to promote human rights and peacebuilding in war zones.
*Scholar Stories takes place on 31st January from 7.30–9.30pm in the GSCR. Scholars and invited guests are welcome.
**Picture credit: Afrodita performing Slamming Street 01100110 at an international conference on coding courtesy of Youtube.
Gustavo Nicolás Paez
Alumni
Colombia
2014 MPhil Economic Research
2015 PhD Economics
Sidney Sussex College
Most of the people have no choice about being poor, this decision comes with the cradle. Due to my life experience I consider that it is my duty to work for them, so that they can have the same opportunities in life, independently of the birth conditions. I am an economist and an industrial engineer. With them I have been able to work in diverse projects (in the health area) that promote this equality. Yet, each time I found more differences between the assumptions in which economic theory is made and the developing world. In my MPhill I worked to understand better the statistical tools so that now, in the PhD, I can build theory, based on network models, to understand how the development of a region cannot be studied alone, but it should be embedded within its geographical context. In this way, with my study, I want to help in the construction of better public policies.

Afrodita Nikolova
Alumni
North Macedonia
2014 PhD Education
Wolfson College
As ethnically Aromanian poet I am interested in the "personal" and the "social" in poetry, what Carolyn Forché called "poetry of witness". This shaped my work as English lecturer as well as creative writing programme director and workshop facilitator with youth in diverse learning settings. When my poetry pamphlet "Omaynina" earned the national award "Lesnovski Dzvona", I co-founded the literary magazine "Sh". I felt I was thrown into the Macedonian literary scene with the joy and caution of a child jumping on a trampoline. Doing journalism, educational projects for the NGO "Izlez", I was awarded a scholarship for a Balkan ethnic tensions seminar, Sarajevo. During the MPhil project I explored readers' aesthetic and cultural responses to Shakespeare's The Merchant of Venice and the role of literature in social justice. Expanding my knowledge in the field of the arts practices in the criminal justice system, for my PhD I am working on the arts-based design, delivery and evaluation of a new participatory Spoken Word Poetry Programme (SWPP) for self-development through creative engagement and performance together with young people, the staff and artists/educators in a Macedonian prison.
Wanyi (Jennifer) Jia
Alumni
Canada
2017 PhD Clinical Neurosciences
Girton College
I developed a love for neuroscience while studying at Pomona College. Through various research projects, I explored several neurobiology topics during my undergraduate studies. As an HHMI EXROP Scholar, I investigated the neural circuitry of the pain pathway in the spinal cord at Harvard Medical School. During my third year as a visiting student at Oxford, I contributed to the structural discoveries of a novel synaptic formation protein complex involved in autism spectrum disorders and schizophrenia. In my senior thesis, I examined the role of a neuroendocrine enzyme in peripheral ganglion formation at Caltech. As an aspiring neurosurgeon-scientist, I hope to understand the mechanisms of regeneration in the brain after neural damage. While much current research focuses on neurogenesis, to functionally recover the brain after trauma and illness, remyelination is key. In my PhD, I hope to profile neural-glial communication in health and disease and understand the role of myelin using the optic nerve as a model.
Previous Education
Pomona College
University of Cambridge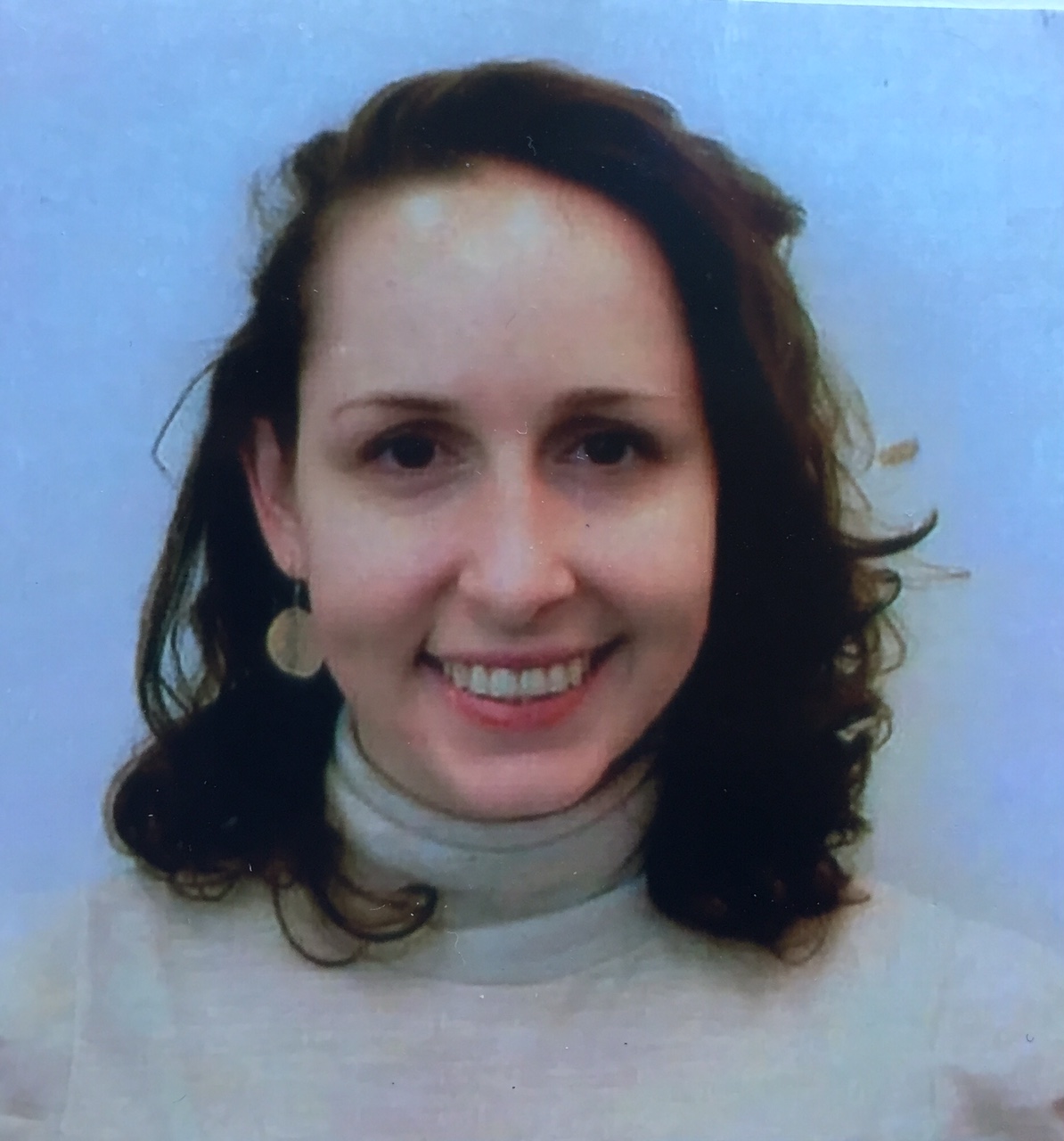 Erica Gaston
Alumni
United States
2017 PhD Politics and International Studies
Homerton College
While studying at Stanford University and Harvard Law School, I focused on international and national security issues and the implications of security strategies for human rights. After graduation, I set out to put my studies into practice, living or working extensively in Afghanistan, Yemen, Pakistan, Egypt, and other countries. I have seen many examples where international politics gets it right, and whether testifying before the U.S. Senate or NATO about accountability and civilian redress, or working with local partners on conflict resolution and local security solutions, I've had the opportunity to be a part of positive change. But I have also seen the cracks and seams in the system, as I sat with Afghan families abused by local militias, or saw the Arab Spring process in Yemen collapse into renewed conflict. Western policymakers face a dilemma in such situations: leaving a security void in fractured spaces brings heavy risks, both for local civilians and the international community; but often the only actors to fill that void immediately are problematic. My research examines a critical aspect of this problem, exploring whether the control mechanisms that external actors establish when working with local or hybrid security forces can successfully mitigate the risks and costs of doing so. Whether or not such mechanisms work has significant implications for local civilians in an increasing number of areas, and for international security strategy as a whole.
Previous Education
Stanford University
Harvard Law School