Thursday's Internal Symposium will catalyse a discussion about priorities for global health.
Three Gates Cambridge Scholars will lead an interactive discussion on how priorities are identified and set for global health issues at an Internal Symposium on Thursday.
Alex Wood [2015], Blake Thomson [2015] and Sophie Hermanns [2015] will kick off a discussion on global health, providing perspectives from the medical, policy and health metrics points of view in a new more interactive format for the Internal Symposia. Each speaker will talk for three minutes and will then respond to a series of questions from the floor before the debate is thrown open for general discussion.
Alex is a junior doctor trained in Western Australia currently undertaking a PhD in the Faculty of Medicine. Alex developed an interest in global health at medical school through attending the Australian Medical Students' Society's Global Health Conference in 2008 and completed a placement in a rural clinic in Shikunga, Kenya toward the end of his studies.
During his PhD Alex will investigate sepsis-induced immune dysfunction noted in intensive care patients, with a particular focus on the PI3K-delta enzyme in neutrophils (a type of white blood cell). His research will focus on ICU patients in Cambridge, though it has implications for the treatment of sepsis (the developing world's biggest killer) and antibiotic stewardship. Sepsis and the resultant immune dysregulation have also become increasingly relevant in the context of severe viral illnesses, such as influenza and ebola. He says his talk will offer a pragmatic approach based on his experience of delivering healthcare and conducting research in the developed and developing world.
Sophie Hermanns is a first-year PhD student in the department of politics and international studies. Her research looks at how different global health actors – from diplomats in Geneva, philanthropists, researchers and national policymakers to doctors, nurses and patients – conceptualise health ethics and health priorities. She is interested in how this affects their communication and cooperation.
Blake Thomson studied Global Health at Arizona State University. He spent the past two years as a fellow at the Institute for Health Metrics and Evaluation, an independent global health research institute at the University of Washington. While there, he worked on the landmark Global Burden of Disease study, with a particular focus on the burden of non-communicable diseases worldwide. This research sparked a passion for improving health metrics in developing countries to better identify and evaluate global health priorities.
*The Symposium takes place on Thursday 4 February, 7-9pm, in the Gates Cambridge Scholars Common Room and is open to Gates Cambridge Scholars and their guests. Picture credit: Wikipedia.
Alex Wood
Alumni
Australia
2015 PhD Medicine
Emmanuel College
Previous Education
University of Western Australia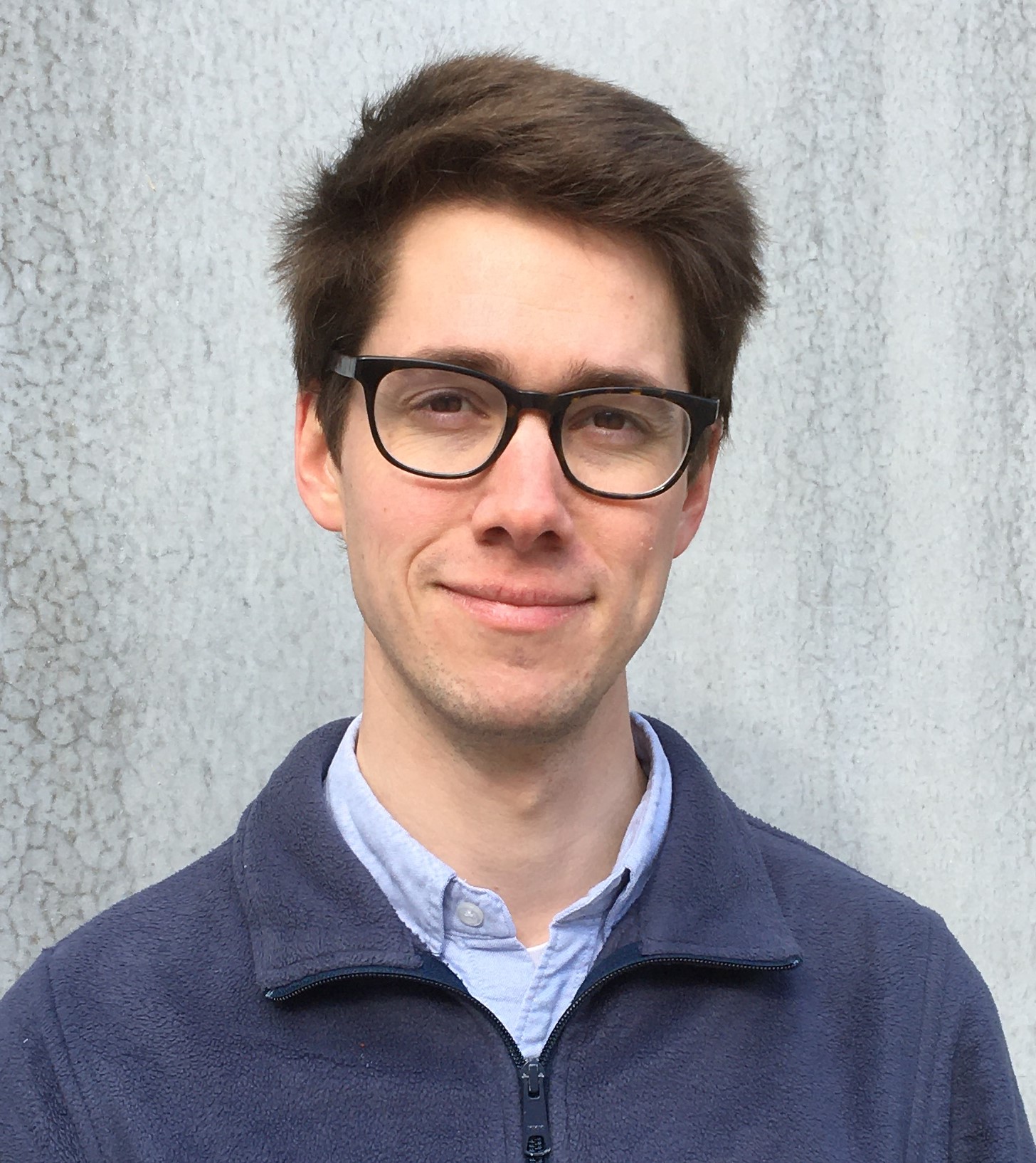 Blake Thomson
Alumni
United States
2015 MPhil Epidemiology
Darwin College
I completed my undergraduate degree in Global Health and English Literature at Arizona State University. I then spent two years as a Post-Bachelor Fellow at the Institute for Health Metrics and Evaluation (IHME) at the University of Washington. At IHME, I worked primarily on two projects: the Global Burden of Disease (GBD) study and Medtronic Philanthropy's HealthRise Project. Through this work, I grew to understand the power of quantitative methodology to answer global health's most pressing questions. Following my MPhil in Epidemiology at Cambridge, I moved to Oxford for a DPhil in Population Health with the support of a Nuffield Department of Population Health Scholarship. My DPhil research examined lifestyle risk factors (such as smoking and drinking) and premature mortality in Mexico, Cuba, and the United States.
I am now Principal Scientist, Cancer Disparities Research at the American Cancer Society. The aim of this research is to highlight opportunities to improve cancer prevention and control, particularly among groups that are falling behind. Everyone deserves to live a long, healthy, cancer-free life.
Previous Education
Arizona State University
Sophie Hermanns
Alumni
Germany
2015 PhD Politics & International Stud
Girton College
Previous Education
University of Cambridge
Sciences Po Paris; University of North Carolina
Humboldt University; Free University Berlin