Marlen de la Chaux co-authors chapter in new book on Kenya's IT sector.
We discovered that because of technology entrepreneurship's relative novelty, the key actors' perspectives on the processes and practices associated with it are not yet aligned.

Marlen de la Chaux and Angela Okune
A Gates Cambridge Scholar has co-authored a chapter in the first book of its kind to offer an in-depth analysis of a single African country's technology sector and the factors shaping it.
The book, 'Digital Kenya, An Entrepreneurial Revolution in the Making', has just been published in hard and open source versions by Palgrave Macmillan and is edited by Kenya's former permanent secretary for ICT, Professor Bitange Ndemo and Stanford University-based Tim Weiss.
It critically assesses the cultural, economic and political forces at play for the "Silicon Savannah" and discusses in depth the 'Kenya' story. It asks why establishing ICT start-ups on a continental and global scale remains a challenge and looks at the factors that have contributed to Kenya's international success stories, such as innovation hub iHub.
Gates Cambridge Scholar Marlen de la Chaux [2013], who is doing a PhD in Management Studies, has co-authored one of the 15 chapters with Angela Okune, a US-Kenyan pioneer of digital innovation research in Kenya. The chapter, entitled The Challenges of Technology Entrepreneurship in Emerging Markets: A Case Study in Nairobi, explores the initial struggles surrounding technology entrepreneurship in Nairobi.
It looks at why the creation of technology start-ups in Nairobi has remained so challenging despite support from growing numbers of motivated entrepreneurs, innovation hubs and interested seed-capital investors via an in-depth case study consisting of more than 70 semi-structured qualitative interviews with technology entrepreneurs, investors, innovation hub staff and technology professionals in Nairobi. They say: "We discovered that because of technology entrepreneurship's relative novelty, the key actors' perspectives on the processes and practices associated with it are not yet aligned. The results were that the actors' social interactions are marked by contradictions, divergences and ambiguities that have hampered the creation of successful technology businesses in region."
The chapter also discussed how to overcome these challenges and looks at the issues from the perspective of funding, business skills development and views about what constitutes a viable technology consumer market. It ends with a series of recommendations.
The authors write: "Our recommendations depart from the conventional approach of defining, measuring, and filling gaps associated with funding, skill training, and market readiness—because our analysis has found that the definitions of these gaps differs substantially between key actors, and simply filling them is therefore unlikely to facilitate technology entrepreneurship in the long term. Instead, we argue that it is important to resolve the contradictory, divergent, and misaligned perspectives among the key actors."
Bitange Ndemo, Digital Kenya co-editor says: "Kenya's ICT sector is booming, with unimaginable potential, producing some of the most disruptive innovations on the continent. However, entrepreneurs are still faced with significant challenges when it comes to scaling their businesses, and we felt compelled to find out why, by collating insight and analysis from expert voices working in the area. Digital Kenya is documenting the Kenyan ICT journey, not only to spark lively debate, but also to provide a stable reference point from which investors, academics, students and commentators can make better informed decisions about how they interact with and embrace Kenya's technology eco-system."
*Picture credit: Inside Afria's Hubs 17 by Jonathan Kalan.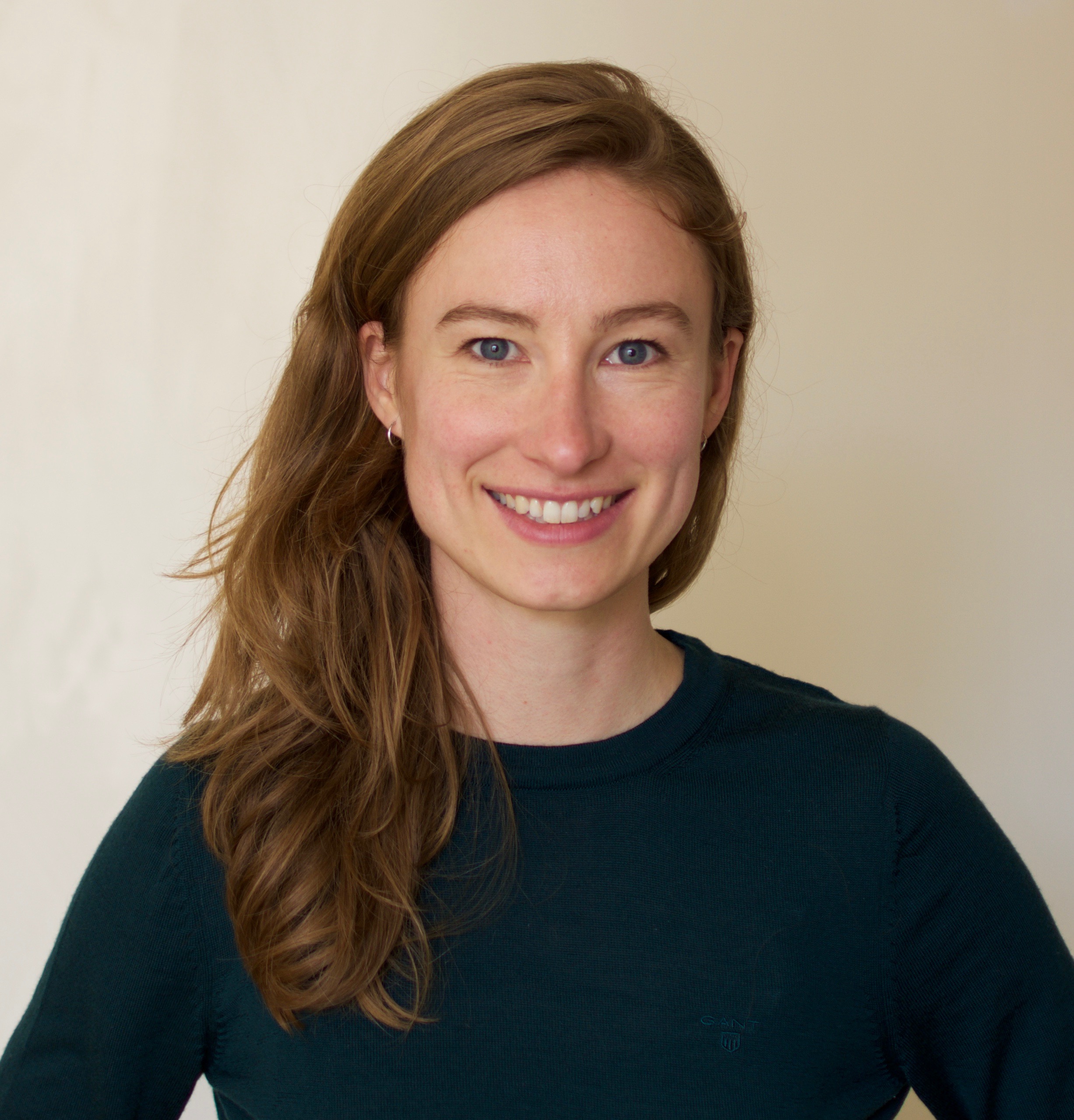 Marlen de la Chaux
Alumni
Germany
2013 PhD Management Studies
Selwyn College
Previous Education
University of Cambridge Innovation, Strategy and Organisation 2012
Jacobs University Internat. Politics and History 2011
Links