Jakub Szamalek's new thriller novel has provoked a widespread discussion in Poland about the dangers of cybercrime.
A Gates Cambridge Scholar has published a bestselling book on cybercrime in Poland.
Jakub Szamalek's new book, Cokolwiek Wybierzesz [Whatever you choose], was published in January and is already on the bestseller list in Poland.
It is thought to be the first book to seriously tackle the issues of cybercrime in Poland and has provoked a lively debate about the dangers related to internet activity. It has also brought the attention of Polish film producers, three of whom are vying for screen rights to the book.
The book is a thriller about the death of a tv personality. A journalist investigates and finds that what was billed as an accident is something far more frightening. It highlights the amount of information stored about individuals online and how our every move on the web is tracked.
Jakub [2009], who did his PhD in Classics at Cambridge, focusing on the relations between the Greeks and the indigenous peoples inhabiting the Black Sea region, nurtured his writing ambitions alongside his studies, starting a blog on ancient art in the first year of his PhD.
His first crime thriller, When Athena looks away, which was published to critical acclaim in Poland, was a crime novel set in ancient Athens, drawing on his knowledge of and enthusiasm for the ancient world.
In 2014 he was named one of the top 100 leaders of innovation in Central and Eastern Europe. The list was compiled by Res Publica, in cooperation with the Visegrad Fund, Google and the Financial Times, as well as dozens of institutions from Central and Eastern Europe.
At the time he was a senior writer at CD Projekt Red where he worked on new video games. Now a principal writer, the games he has worked on include The Witcher, which is based on a book series by Polish science-fiction cult author Andrzej Sapkowski. It is described as one of the most successful Polish products of its type.
Jakub and fellow Gates Cambridge scholar Maria Pawlowska [2007] are married and have a child together.

Jakub Szamalek
Alumni
Poland
2009 PhD Classics
Clare College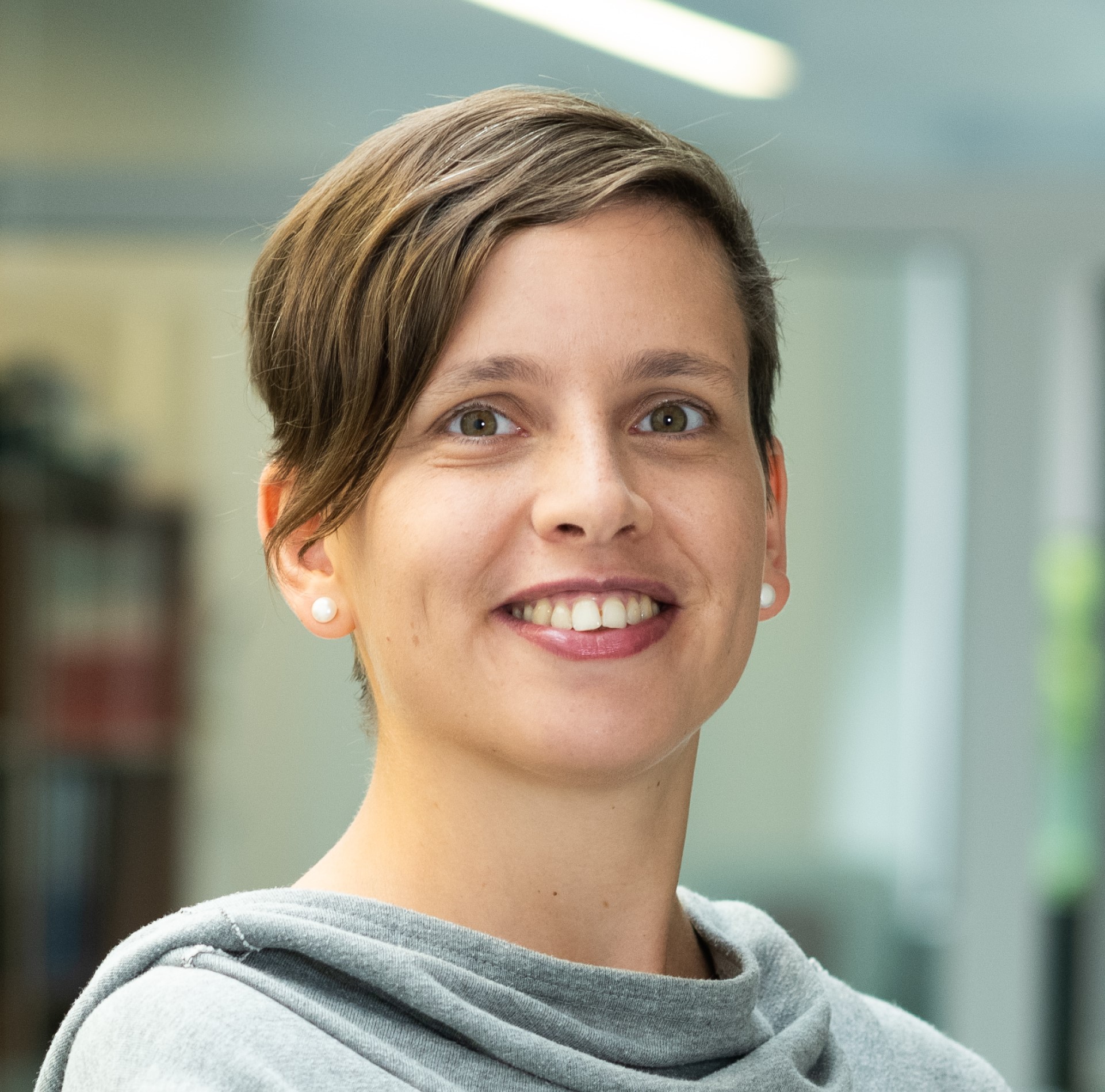 Maria Pawlowska
Alumni
Poland
2007 PhD Earth Sciences
Clare College