Tara Westover's much awaited memoir, Educated, will be launched on 28th February.
Author and Gates Cambridge Scholar Tara Westover will be launching her memoir in Cambridge on 28th February.
The book, "Educated", is published by Hutchinson and was bought for a six-figure sum within 24 hours of the submission being sent out. It has sold rights in 20 territories and is being compared to classics of the genre such as Oranges Are Not the Only Fruit by Jeanette Winterston.
It tells of Tara's experiences growing up in rural Idaho, raised by a radical, survivalist father who was intensely paranoid about government interference in the lives of his family. The book deals with complex themes of identity and self-invention, as well as the tension between loyalty to one's family and loyalty to one's self.
She writes of how, through the pursuit of knowledge, she evolved into a "new self". Tara [2009], whose writing style is self taught, says: "You could call this selfhood many things. Transformation. Metamorphosis. Falsity. Betrayal. I call it an education."
The memoir has already been highlighted by many newspapers as a book to watch in 2018, with the Mail on Sunday calling it "an astonishing and uplifting story about the transformative power of education".
The Pool says: ''This fiercely intelligent memoir is a fascinating and compassionate view of another world and the author's struggle to both escape from and understand it as she heads out into the world."
On the cover, actor and comedian Stephen Fry comments: "There is no feeling like discovering a young writer who is springing up fully armed with so much talent."
The book's launch will take place in the Old Divinity School at St John's college from 6-8.30pm on 28th February and is open to the public.
Gates Cambridge Provost Barry Everitt will introduce the event. Tara will be interviewed by her PhD supervisor David Runciman and will also take questions from the audience. The event will be followed by a drinks reception and book signings.
*To book a ticket, click here.​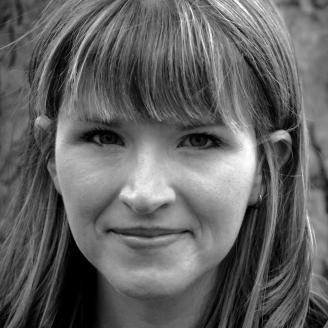 Tara Westover
Alumni
United States
2008 MPhil Political Thought and Intellectual History
2009 PhD History
Trinity College