From living with Syrian refugees in Turkey to growing up as a Muslim in the US...
Three Gates Cambridge Scholars will talk about personal experiences ranging from living with Syrian refugees in Turkey to growing up as a Muslim in the US at a session this week.
The Scholars' Stories session takes place at 7.30pm on 24th February in the Gates Cambridge Scholars Common Room*.
Speakers include Karin Bashir [2015] ,who is doing an MPhil in International Relations. Her talk is entitled The Struggles of Exile: Syrian Political Refugees in Turkey. She spent six months living with a group of Syrian political refugees in Turkey and through living with them gained insight into the particular obstacles they faced in building their new life in Istanbul. She says the talk will be a personal reflection: "The purpose of the story is to share a different side of the refugee narrative from the perspective I gained during my time in Turkey."
Aliya Bagewadi's talk is entitled Unveiled and Unfettered: Tales of Growing Up Brown, Muslim, and Awkward in the US and Beyond. She says: "It is no secret that these days, the words Islam and Muslim are often associated with terrorism and extremism. In efforts to whiten a portrait painted black, many Muslims have sought out to show a different side of Islam – that of peace, community, and respect for others."
Aliya [2015] is doing an MPhil in Land Economy Research, exploring the fiscal habits of rural families, capital formation, and the future of farming in Myanmar with the aim of advancing the development of its rural economy. Her talk will also be a personal reflection of her own experiences growing up as a Muslim in America. She says: "From navigating the bizarre dynamics of Islamic school as a kid, to learning how to interact with Muslims around the world as an adolescent (including Palestine, South Africa, Thailand and Myanmar), I hope to share a personal narrative that helps build a more nuanced perceptions on being Muslim."
*Gates Cambridge Scholars and their guests are welcome. Picture credit: Wikipedia.
Karin Bashir
Alumni
United States
2015 MPhil International Relations
St John's College
During my undergraduate study at the University of Michigan, I majored in International Norms, Security, and Cooperation with a focus in the Middle East. I gained insight into the region through courses covering politics, culture, and history of the Middle East. Additionally, I had the opportunity to study in Egypt, pursue a Fulbright grant in Bahrain last year and am currently working with Syrian refugees in Turkey. Through my academic study and my experiences working and traveling abroad, I became specifically interested in the relationship between grass-roots elements like culture and language and the development of law and policy, especially in regards to human rights. Through the Gates Cambridge scholarship, I will be undertaking the MPhil in Public Policy at Cambridge in order to gain nuanced understanding into the complex process of policy development, analysis, and implementation. Through my MPP degree from Cambridge and the support from the Gates Cambridge community, I aspire to become an expert in the fields of international law and human rights policy and work to create culturally cognoscente, ethical, and effective policy for non-governmental and governmental organizations assisting in the implementation of development projects and attainment of foreign policy goals.
I recently completed my law degree from the University of California Berkeley School of Law with a specialization in International Law.
Previous Education
University of Michigan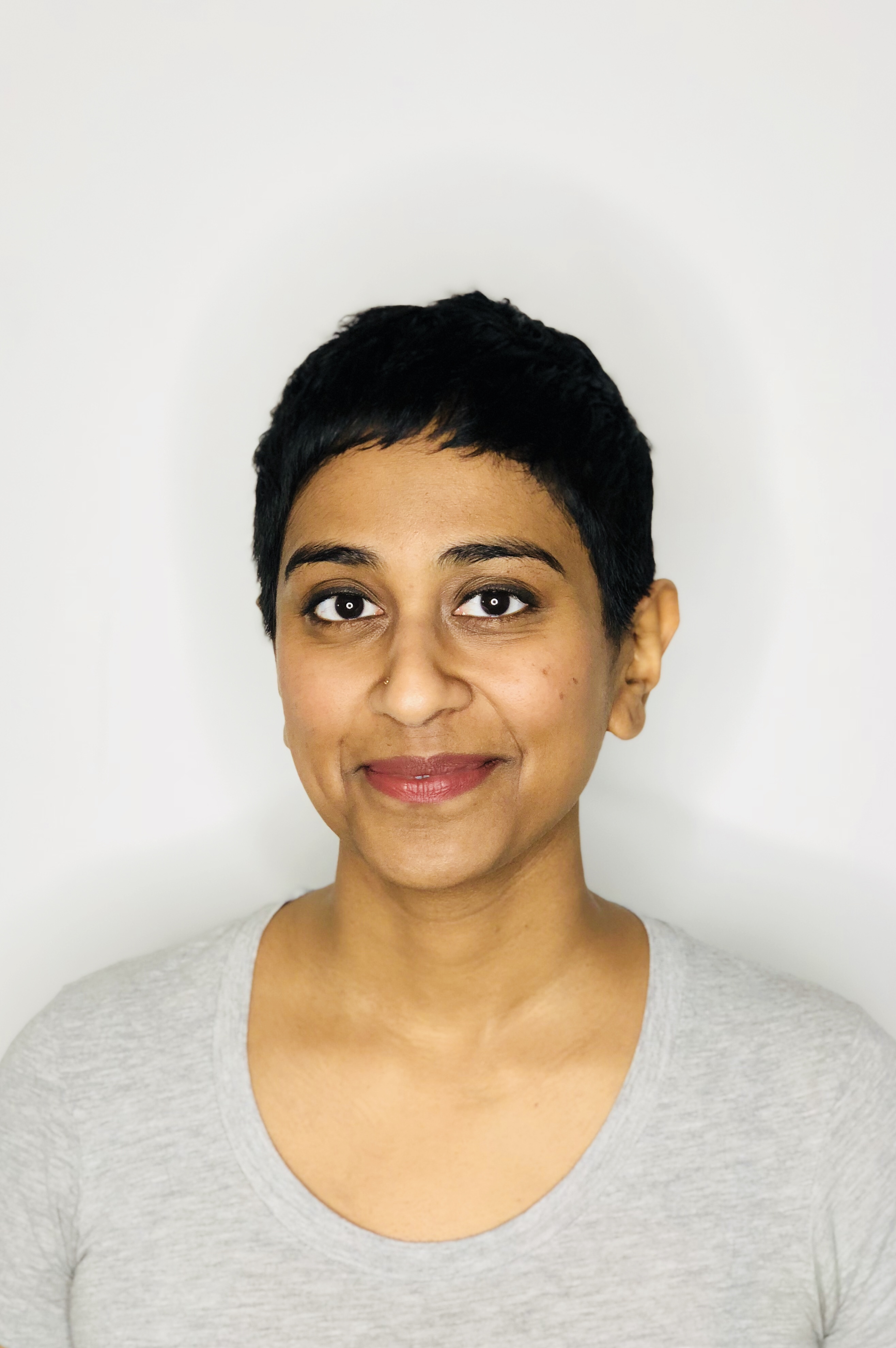 Aliya Bagewadi
Alumni
United States
2015 MPhil Land Economy Research
St John's College
As a scholar, my research explored the US and EU's divergent regulatory policies on agricultural biotechnologies and its impact on the trade and regulatory schemes of food scarce regions in Southeast Asia. Prior to Cambridge, I worked in Southeast Asia on rural development projects. I am enormously grateful for having had the opportunity to learn from and become friends with generous, hard-working, and dynamic students from around the world through this scholarship. It's always a pleasure to give back to this community, so please feel free to let me know if I can be of any support to you.
Previous Education
University of Chicago
Links