Sofia Singler designs and contributes to book on one of Finland's most prominent modernist poets.
For Nummi, architecture is a diptych of life and death: it functions as a dual metaphor of love and loss.

Sofia Singler
A Gates Cambridge Scholar has contributed to a new book of poetry on one of Finland's foremost poets.
Sofia Singler [2016] has both designed and written a chapter in the book on Lassi Nummi's poetry entited Liekkiportti: Esseitä Lassi Nummen Tuotannosta ("The Pearl Gate: Essays on the Poetry of Lassi Nummi").
Nummi, who died in 2012, is one of the most prolific and respected modern Finnish writers and influenced the development of Nordic literary modernism, particularly in terms of the cultural commentary, philosophical questioning and lyrical complexity that define his œuvre.
"The Pearl Gate" brings together a selection of critical academic essays, each dissecting a different aspect of Nummi's poetry, written by scholars in literature, cultural history and classics, among other fields. The collection is edited by Dr Katriina Kajannes, Docent in Literature the University of Jyväskylä, Finland.
Singler, who is doing a PhD in architecture, says: "For Nummi, architecture is a diptych of life and death: it functions as a dual metaphor of love and loss. Usually architecture aims for the eternal and the timeless, yet ruination, decay and fragmentation are inherently part of it. Through this duality, the architecture in Nummi's poetry comes to symbolise both love and death simultaneously. Nummi's poetry makes extensive use not only of straightforward architectural imagery – say, windows, doors or other typical building elements – but also of more complicated, abstract conceptions of multi-dimensional spaces and places in relation to time."
Singler, who has practised as an architect in the US, specialises in the design of schools and libraries and has also undertaken advanced study in housing and apartment design. Her PhD is on 20th-century architectural history and theory. In 2009, Singler's research project on the role of architectural and spatio-temporal metaphors in Finnish modernist poetry won second place in a prestigious research competition organised by the Academy of Finland, a governmental funding body for scientific research.
In addition to authoring the book's chapter on architecture as a dual metaphor for love and death, Singler was responsible for the cover illustration and design of the book. Alluding to Renaissance frescoes, the book's publisher Athanor says her interpretation of the book's title – "The Pearl Gate" – presents an intentionally ambiguous understanding of a garden that appears to be wilting and blossoming at once. "In architectural iconography," Singler says, "the gate marks, rather straightforwardly, an entryway. The question for the modernist mindset is what that entryway leads into – and it is this question that Nummi's poetry so poignantly asks."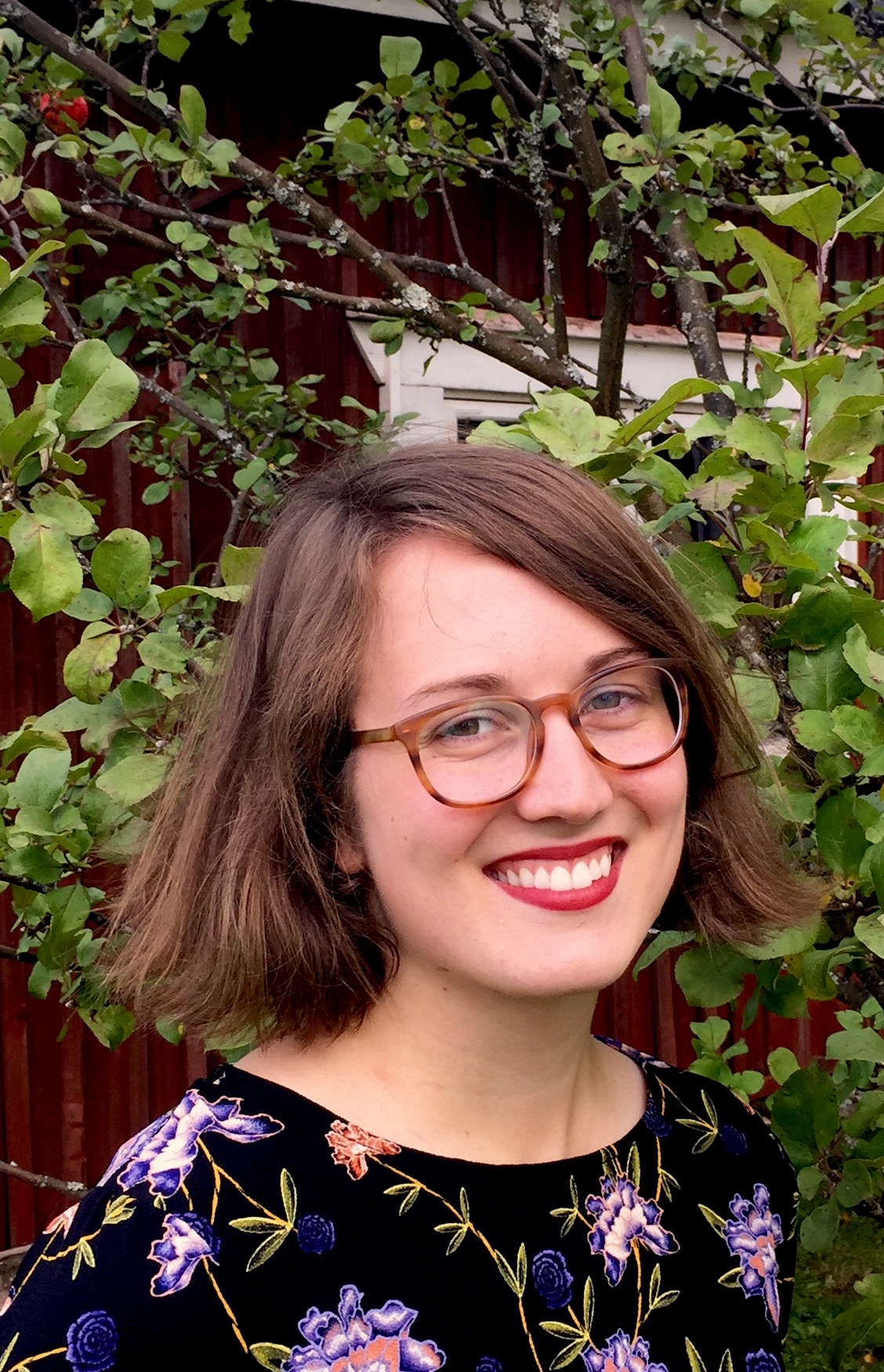 Sofia Singler
Alumni
Finland
2016 PhD Architecture
Pembroke College
My research examines how the Finnish modernist Alvar Aalto's ecclesiastical oeuvre can enrich our understanding of the relationship between religion and modern architecture, and revise misleadingly uncomplicated assumptions concerning their mutual exclusivity.
Previous Education
University of Cambridge
Yale University