Marcus Colla talks about how decisions about destroying or rebuilding landmarks reflect the political manipulation of history.
Historical memory has long been a key tool of regimes in legitimising their rule. But what regimes claim to be the inheritors of, and what they explicitly reject from their history, must in some sense be conditioned by existing public memories.

Marcus Colla
Architecture is imbued with history and destroying symbolic buildings or attempting to bring them back to life for political reasons cannot resolve past conflicts, according to Marcus Colla [2015].
His research focuses on Germany in the 1970s and 1980s, when the country was divided between the East and West. But he is also interested in how the debates that happened then, particularly those among historians, are reflected in current discussions about the past and what they show about the politicisation of Germany's history and of history generally.
Marcus' research looks at the afterlife of Prussia in post-war Germany, and specifically the conflict between nationalist and socialist narratives in Germany in the Cold War period of the 70s and 80s. It was a period when the 'Prussian-Renaissance' was a hot topic and there was a contest between two different Germanies – the Western Federal Republic and communist East Germany – to claim the Prussian past as their own.
Marcus has contacted historians of the time who are still alive as well as descendants of those who aren't. He is keen to examine the legacy of Prussia in both East and West German memory and in particular how changing attitudes to Germany's history have affected architectural policy and debates around the reconstruction of old Prussian buildings. "What fascinates me most of all is the intersection between political legitimation, historical narrative and historical memory. Historical memory has long been a key tool of regimes in legitimising their rule. But what regimes claim to be the inheritors of, and what they explicitly reject from their history, must in some sense be conditioned by existing public memories," says Marcus.
He came to study this period after visiting Germany on a scholarship during his undergraduate degree at the University of Tasmania. At the time Marcus went to the site of the City Palace in Berlin which was a big crater. The Palace had been demolished by the Communists in the 1950s and there was a debate about rebuilding it. He became fascinated by the conflict between memories of the past and contemporary Germany and how architecture reflected a sense of identity.
Tasmania
Marcus grew up in a small town in northern Tasmania thousands of miles away from Germany in a very different culture.
The second in his family to go to university, he attended a farm school until he was 12 where many of the children were the offspring of farmers. From there he got a scholarship to a Catholic High School. At school he became heavily involved in music, playing in several bands, and it was only just before university that he became more focused on his academic studies, particularly theatre, media, creative writing, politics and history. He read hundreds of books at the time.
He won a full scholarship to the regional campus of the University of Tasmania and spent the first two years there before moving to the main campus in Hobart, the capital city. It was in his second year that he won a scholarship to travel to Europe and had his first encounter with Germany and the German language. It gave him a deeper appreciation of and interest in European history. He also did a summer school in Cambridge at the time. He returned to Tasmania and studied German through a free languages diploma which he did alongside his honours studies.
Marcus' honours dissertation was on the demolition of the City Palace. After the reunification of Germany there was talk of rebuilding the palace, with its demolition viewed by some as a communist attack on German heritage. Marcus wanted to look at the demolition period and at how the reconstruction plans were justified. Similar debates had taken place in other parts of Germany since reunification and different decisions were taken. For instance, in Leipzig the university church was demolished by the communists in 1968. Instead of reconstructing the church a new university building was made with a hologrammic imprint of the church's outline in it.
Once he had finished his honours degree Marcus took a job at the University of Tasmania working in the Faculty of Arts dealing with student issues around enrolment. He worked there for nearly a year before starting an MPhil in Modern European History at the University of Cambridge.
Cambridge
His MPhil built on his previous dissertation and investigated how Prussia and Prussian history was understood in East Germany in the 1950s as an antecedent of National Socialism. His interest was in the political manipulation of history, using the story of the City Palace as one of many case studies. "It is impossible to recreate a unified view of the past. History does not lend itself to reduction," he says. He adds that seeking to rebuild such a symbol does not necessarily represent a move forwards.
Marcus proceeded from his MPhil to his PhD which is on the much broader question of the Prussian legacy and the politics of history in Germany. He says: "I am looking at the extent to which changes in historical self-perception were related to targeted historical management practices. By this I mean practices of memorialisation and education and the treatment of historical buildings and artefacts."
He finishes his PhD next Spring and has already published a prize-winning paper on architecture and conflict in the Central European History journal and another in the Journal of Contemporary History. More are in the pipeline. Marcus plans to stay in academia after finishing his PhD and to broaden his research to encompass how history has been manipulated and abused in other settings.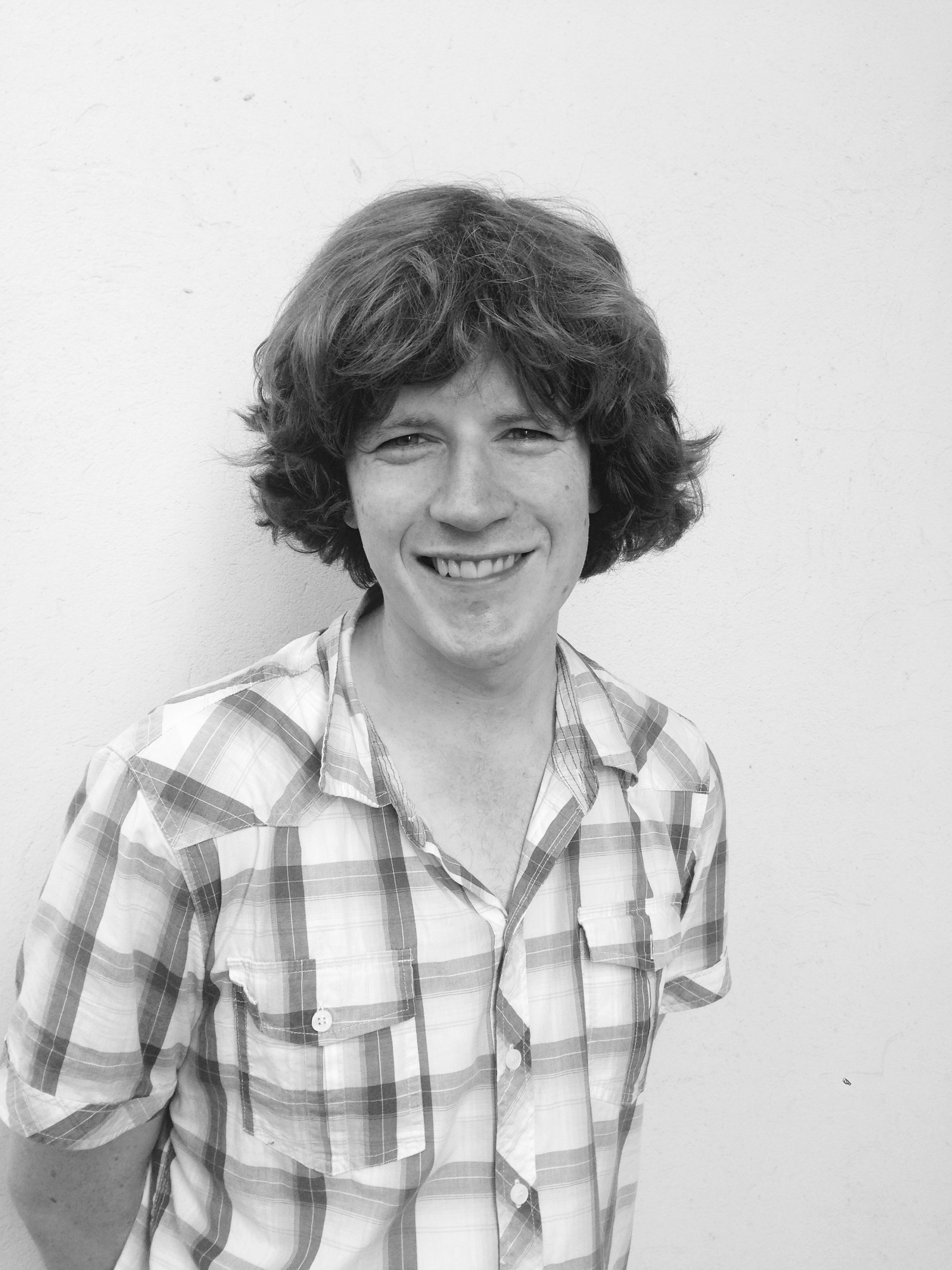 Marcus Colla
Alumni
Australia
2015 PhD History
King's College
I completed my PhD in History in 2019, and after two years working as a Departmental Lecturer in Modern European History at Christ Church, University of Oxford, I am now a Junior Research Fellow at Pembroke College, Cambridge. My first monograph is appearing with Oxford University Press later in 2022 (see https://global.oup.com/academic/product/prussia-in-the-historical-culture-of-the-german-democratic-republic-9780192865908?lang=en&cc=no)